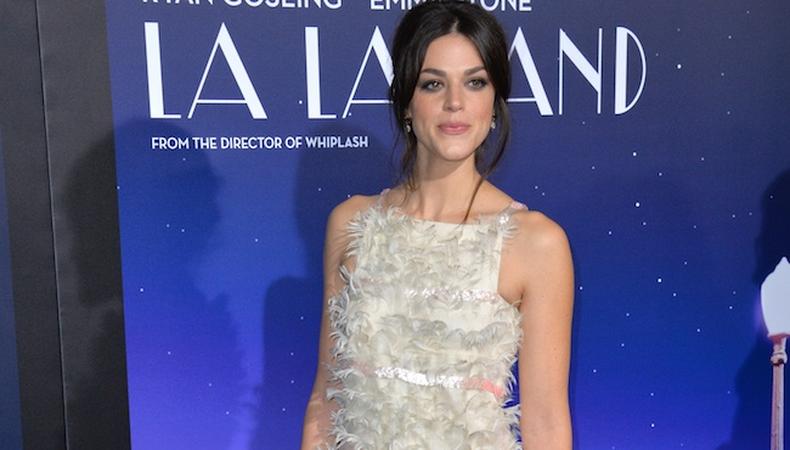 Stay in the loop on industry and casting news with our write-up on who's been slated for recent film and television roles!
"L.A. Confidential"
Pilot season is full of nostalgia, and if there's one network that can't get enough of the past, it's CBS. The studio has spent the better part of the season hand-picking series and franchises that last saw airwaves during the '90s or earlier. The network, which consistently boasts high viewership, is hoping a look back will give them momentum going forward next season. Now "L.A. Confidential," the 1997 film based on the novel by James Ellroy and starring Kim Basinger and Russell Crowe, is getting revived as a series. The pilot, which will mirror the plot of the film, will show the intersecting lives of those searching for a sadistic serial killer on the not-so-glamorous streets of 1950s Los Angeles. Three policemen, a female reporter, and a young ingénue on her way to the top find their lives intermingling as they sort through the secrets and lies that pave Hollywood's streets. The project has already started adding actors with Lowry-Johnson/Goldstein Casting. Walton Goggins, Alana Arenas, Brian J. Smith, Shea Whigham, Mark Webber, and Sarah Jones are all on board so far. No firm production dates are available, but the project is expected to shoot in late March. As the title indicates, "L.A. Confidential" will shoot in Los Angeles.
"Mixtape"
Fox, no stranger to the musical TV show, as evidenced by both "Glee" and "Empire," hopes to try a new spin on the genre next season. "Mixtape," set this time on the West Coast, will once again have the network bringing new tunes to the small screen. The pilot will follow a group of people who all seem dissimilar yet somehow fit together. As the group navigates contemporary Los Angeles, they sing songs about love, life, and loss, processing their experiences through their own distinct melodies. The project, cast by Telsey + Company's West Coast office, already has three songbirds on the roster; Megan Ferguson, Madeleine Stowe, and Callie Hernandez are all attached. Production is slated to start in late March and carry into the spring. The project will film in Los Angeles.
"Fam"
Family can be embarrassing, but for one woman, hers may just ruin her perfect life. CBS is getting familiar in their new pilot, "Fam." When her train wreck of a half-sister comes to stay with her to avoid their equally disastrous father, a woman must come clean to her upstanding fiancé and his upstanding family, potentially ruining their relationship. The project shoots in late April and has already nabbed Nina Dobrev, Tone Bell, Brian Stokes Mitchell, Odessa Adlon, and Sheryl Lee Ralph. Juel Bestrop is casting the project, which will shoot in Los Angeles.

For the latest news, check out backstage.com/resources to find thousands of production listings, casting directors, acting classes, agents, and more!