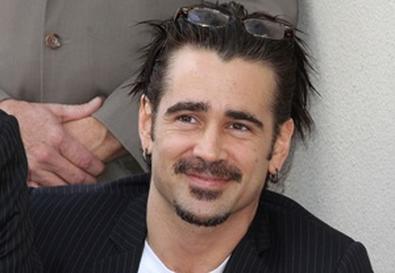 It has been a busy week for pilots, with a flurry of projects staffing up for planned February and March shoots.
La Padura & Hart Casting has signed on for NBC's pilot "Playboy" from 20th TV and Imagine Television, a drama set in the 1960s at Chicago's Playboy club.
Already attached to the untitled Terri Minsky project for TV Land about a Portland, Ore., cola company, starring Christine Taylor and Sherri Shepherd, Greenstein/Daniel Casting has also taken on the "Vince Uncensored" pilot from Warner Bros. Television and Conan O'Brien's Conaco. The script for "Vince Uncensored," written by Phoef Sutton, is about a man who, after a life-changing experience, decides to significantly alter his approach to work and family. The pilot is cast-contingent.
Another hot property, "Battlesta Galactica" writer-producer Ron Moore's pilot, currently titled "17th Precinct" and described as " 'Harry Potter' for grownups," is being cast by Junie Lowry Johnson and Libby Goldstein. The NBC pickup, from Sony Pictures Television, is set in a magical city where the laws of science don't apply, but a group of terrorists known as the Stoics want to eradicate magic and return to the natural order.
Meanwhile, more than a few high-profile film projects are moving into preproduction after the holiday break. Debra Zane has added another awesome project to her slate, signing on to Len Wiseman's "Total Recall" remake from Original Films. Colin Farrell is already attached in the lead role of Doug Quaid/Hauser. No word yet on who will play the girl with three boobs.
Check the production charts for lots more pilot info.