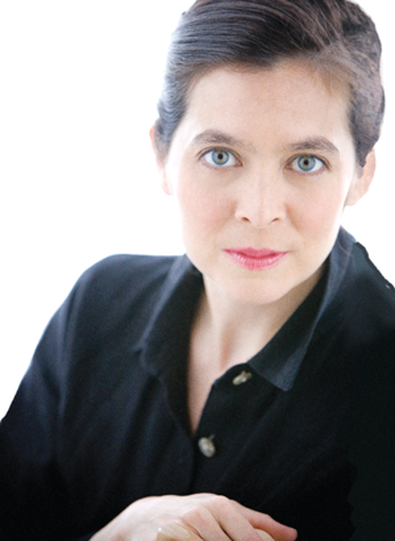 Diane Paulus is the director of the current Broadway revival of "Pippin." She also directed revivals of "Hair" and "The Gershwins' Porgy and Bess" and joined the A.R.T. as artistic director in 2009.
Why did you choose to direct "Pippin"?
It's been one of the shows I've been wanting to work on because of its theatricality and what I thought could be unlocked about it in terms of its power as a piece of theater.
What is your style of working with actors in the rehearsal room?
As a director, I never feel that I have the answers. I really challenge every actor at the beginning of a process, and I always say, "I have an idea that I'm going to bring to the table. I hope and expect that you will have an idea and bring it to the table. But the way I really want to work is that together we're going to have a third idea that is better than either of our ideas." That's kind of the contract that I make with a cast from the first day.
What do you look for in actors when you're putting together a cast?
Obviously, you're looking for that illumination inside, that talent. I also really am interested in good people. I give so much of myself to my work; I want to be with people who are going to be there with me. I'm always interested in working with people who are good team players—that are selfless that way in their interests and dedication to the project.