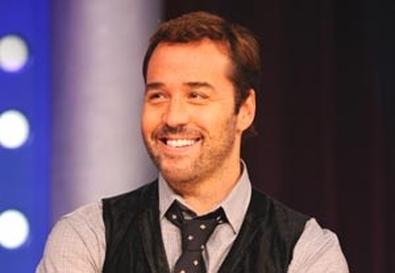 Actors' Equity announced today that the union and Jeremy Piven have won an arbitration victory regarding Piven's departure last December from a Broadway production of David Mamet's "Speed the Plow." Piven attributed his exit at the time to mercury poisoning, which he said had left him disoriented on stage and fearful for his life.
In February, a committee of Equity and Broadway League members came to a split decision over a grievance filed against Piven by the play's producers. That led the two parties to arbitration. In a statement, an Equity spokesperson said, "The decision acknowledges that Mr. Piven did not breach his individual employment contract nor did he breach the Equity-League collective bargaining contract."
Piven told the New York Times in an interview, "I'm just a theater actor who got sick, and was physically incapable of finishing my run. And now I can put this behind me and move on. And I'm stronger than I've ever been."