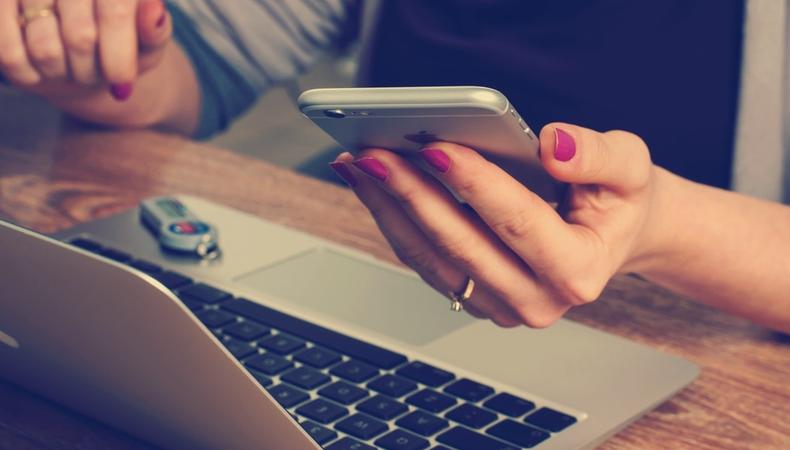 You already know Backstage is the go-to for any and all information pertaining to your craft. But now, you have the chance to get in on the action with the Backstage Community Forum. Here, you can engage with others in your industry, as well as teachers, experts, and, yep, even agents and casting directors. Below are some of this week's most interesting new topics; drop a reply or post a new thread. Either way, fire up that keyboard and get involved right here!
Planning for post-college?
"I am preparing to enter my junior year at California Institute of the Arts. I was wondering if anyone has tips or advice to start planning for after graduation steps? I know that results and interests after showcase have a lot to do with it, but as a planner I want to do everything I can to prepare." —ActingStudent
When to approach L.A. agent/manager?
"I just came off of 5 days of a comedic feature film. Legit. Union. On-local swanky hotels etc. etc. It was an amazing experience! I have a fantastic local agent but am wondering: when is a good time to reach out to LA rep? I want to start sending more self tapes (I tape occasionally and have an excellent set up) or at least just get a feel of my chances of getting rep before I move next year (I have already been to LA twice)." —LemonDrop
Trouble getting auditions:
"Hi Guys, I'm a little bit confused at what I should do. I'm a represented Actor, I've had some Auditions this year, but lately it's been excruciatingly slow, and I know it's not a slow time because my Acting friends are all running circles around me. They're booking TV Series and landing Auditions almost every other week. I asked my Agent for the list of projects I've been submitted for and I am being submitted often, I'm just not getting interest from Casting Directors.
"So how do I know if that reason is because of me or because of my Agent? If my Agent is submitting me, they're doing their job, right... So I'm assuming that maybe I'm not pulling enough of my weight? Or is there more my Agent should be doing for me besides submitting me?" —Xeldin01
Want your own questions answered? Check out the Backstage Forums!