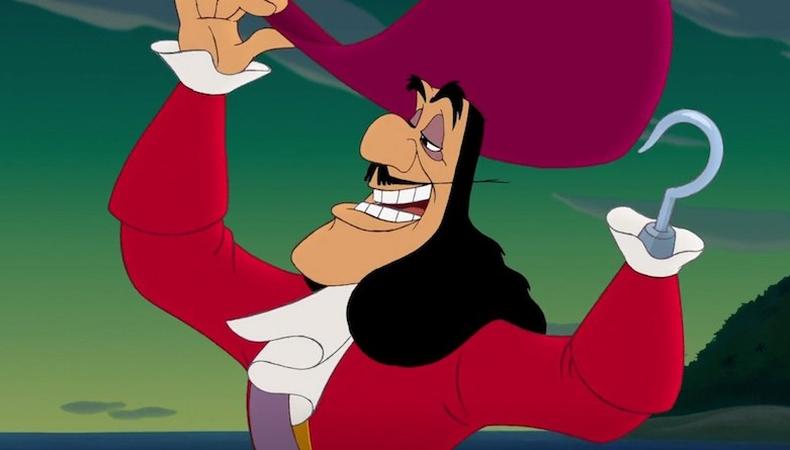 Hello and welcome to our weekly roundup of what's casting. As always there's a mix of opportunities for all ages, abilities, and locations but do remember to check if you fit the bill before applying. Although we make every attempt to verify castings before we hit publish, please ensure that you do your own research before firing off those headshots and Backstage links.
"Bouncers"
BlackBox Theatre Company is looking for four versatile actors for their autumn tour of John Godber's classic comedy "Bouncers". BlackBox is an Arts Council/Lottery Funded company based in Hampshire and would ideally like to find Hampshire based actors. The contract runs from September 19-November 11. There will be two weeks rehearsal followed by a six-weektour (four performances a week) of small venues and non-theatre spaces, including one night on the old Cross Channel Hovercraft based in Lee on Solent.
Please note this is a paid opportunity. If you are interested in auditioning or would like some more information please contact the director, Chris Hawley at chrishawley8@gmail.com.
"Lucy and The Lost Ones"
Quirk Theatre is looking for an Exeter-based male actor aged 18+ to join the ensemble for their new family Christmas production, "Lucy and The Lost Ones".
They're looking for someone who is a good ensemble player with a healthy sense of the ridiculous, able to multi-role in a fast-paced and playful environment, willing to generate ideas in the rehearsal room and contribute to the creation of the show. Must be able to improvise and be comfortable with audience participation. Puppetry experience is an advantage. A strong singing voice is also desirable but not essential. Please notify them if you play any instruments. They also state, with all seriousness, that you must be willing to wear lycra.
Please note you must be based in or have a base in Exeter; they will not consider applications from performers based outside the Exeter area. Rehearsals are from the 1-24 of November. Performances are at The Plough Arts Centre, Torrington November 27-December 2, and Exeter Phoenix from December 4-28. To apply please send a CV, headshot, and cover letter to theatrequirk@gmail.com.
"This is Not Art"
"This is Not Art" is seeking five Performers/Actors/Ensemble, as part of the This is Not Art Festival which will be on the November 11 in the Brookmill Pub in Deptford. The aim is to showcase and celebrate the fantastic performers and the community in London. All are welcome to apply if you consider yourself emerging and keen to exhibit in non-conventional art spaces and feel like you have something to say through your art, related to the main topic of "Liminal Boundaries".
Whether you're an actor, a contemporary performer/dancer, and ensemble or theatre company, send them an email with a short description of yourself and what you do along with any examples of your work. You must be able to join the festival on 11 November. Send proposals by email to: info@questanonearte.com.
"Fairy Tale Adventure"
Sneaky Experience is looking for actors for a Fairy Tale Adventure event at Kirkstall Abbey in Leeds. The dates are the 18, 19, and 20 August. Daily sessions are from 9am-6pm. The fee for these dates is £220. This is a £85 fee per day for performance days with a £50 fee for the rehearsal day on the 18th.
They are looking for a Captain Hook, Alice (of "Alice in Wonderland"), Rapunzel, and Mad Hatter. Email kat@sneakyexperience.co.uk for more information.
Check out Backstage's London audition listings!