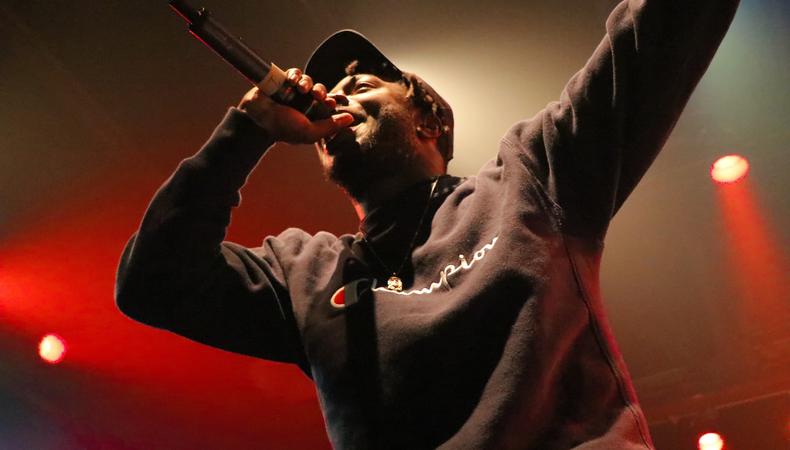 An unnamed television pilot is casting young actors for a shoot, which is looking to fill the leading role of rapper XXXtentacion.
The production is casting African American and African male actors, aged 18–25, for the role. Actors should be between 5'4"–5'8" tall. The character of XXXtentacion is a confident but not cocky 20-year-old. Applicants will receive specific instructions for the audition tape.
Shooting takes place in Los Angeles in January and February 2019. Talent should be local to the area. Actors will be paid under a SAG-AFTRA Low Budget contract.
To see the original casting and to apply, click here.