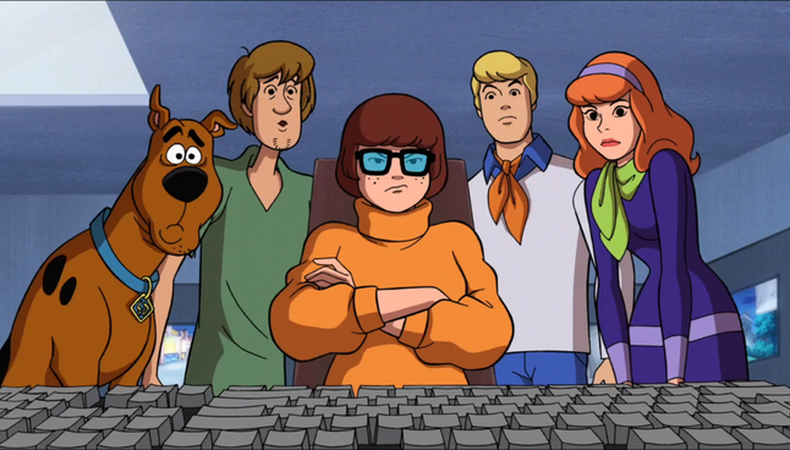 Bring some of your favorite childhood characters to life at Universal Studios in 2018. The "face characters" Daphne, Velma, Shaggy, Doc Brown, Norman Bates, and Princess Fiona are seeking talent to play them at the park beginning in spring.
Male and female talent, aged 18 and older, is wanted to play the iconic characters. For Princess Fiona and Velma, the team is seeking female actors who are 5'2"–5'4", for Daphne, 5'6"–5'8". Norman Bates should be 5'8"–6'0", Doc Brown, 6'0"–6'2", and Shaggy should be 6'1"–6'6".
Training sessions for the characters will start in late March to mid-April at the park in Hollywood, California. The roles are ongoing and seasonal, and all performers hired for the positions will be covered under the terms and conditions of a collective bargaining agreement with the American Guild of Variety Artists (AGVA).
If you're ready to step in the shoes of a familiar character, you can apply right here on Backstage!
Check out Backstage's Los Angeles audition listings!