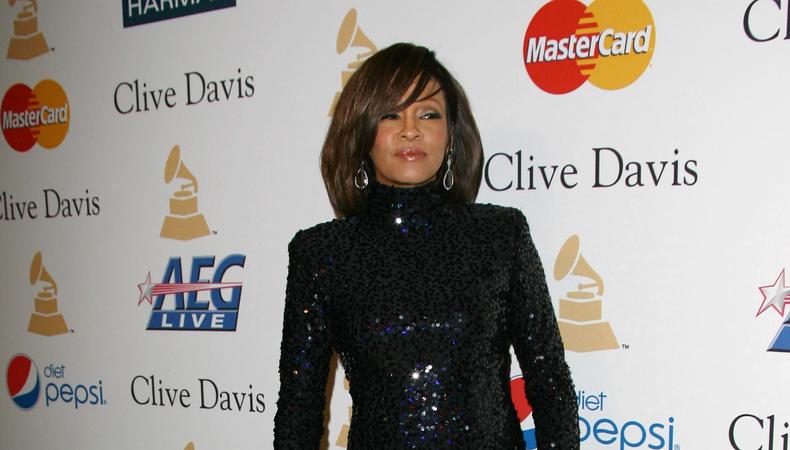 Find someone to dance with because the gigs available today are worth celebrating! The upcoming Whitney Houston biopic is seeking an actor to play the icon in one of her classic eras. Plus, a major video game title is casting a promo video, and a four-star cruise line seeks male singers.
WHITNEY HOUSTON UNTITLED PROJECT
The upcoming untitled Whitney Houston feature film is casting a female actor to play Whitney Houston in one of her classic eras. A female actor, aged 26–32, who is 5'6"–5'8" and 125–135 pounds is wanted to play the singer during "The Bodyguard" era. There will be a rehearsal in April 2019 and the film will shoot during June and July in Los Angeles. Professional pay will be provided. Apply here!
"WASTELAND 3," PROMO MOVIE SHORT
The upcoming video game "Wasteland 3" is casting a promo video shooting on location in the mountains of Colorado. Two male actors, one aged 40–60 and one aged 25–40, are wanted to play the roles of Bison and Chop, respectively. The video will shoot from Feb. 4–8 near Denver, Colorado. Pay is $2,500 with travel, lodging, and meal expenses provided. Apply here!
MS AMADEA, MALE SINGER
Phoenix Cruise Lines is seeking male singers with dancing ability for production shows onboard the four-star flagship MS Amadea. Tenors or high baritones, aged 18–45, are wanted. Rehearsals will begin on June 1, 2019, in Cologne, Germany, and productions will run from July 15–April 23, 2020, with an itinerary that includes destinations in Europe, Western Africa, the Caribbean, South America, the U.S., Canada, and more. Pay is €3,050 per month. Apply here!