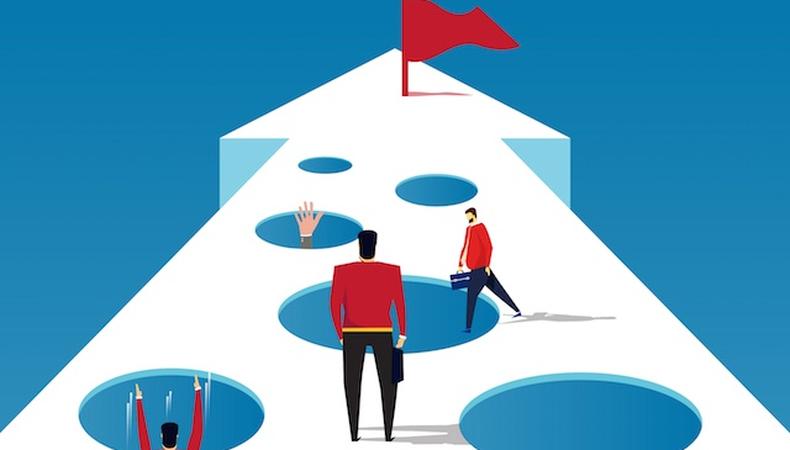 According to stage director, teacher, casting director, and Backstage Expert JV Mercanti, the most important thing to consider when choosing a monologue for your next audition is to "find a piece that you love." But that doesn't mean you shouldn't set other parameters for yourself. Below, he breaks down two genres and two plays that are best when avoided.
READ: 7 Ways to Find Your Next Monologue
Welcome to Set the Scene, Backstage's video series of advice for performers. We release new videos every Thursday, so be sure to subscribe to the Backstage YouTube Channel!