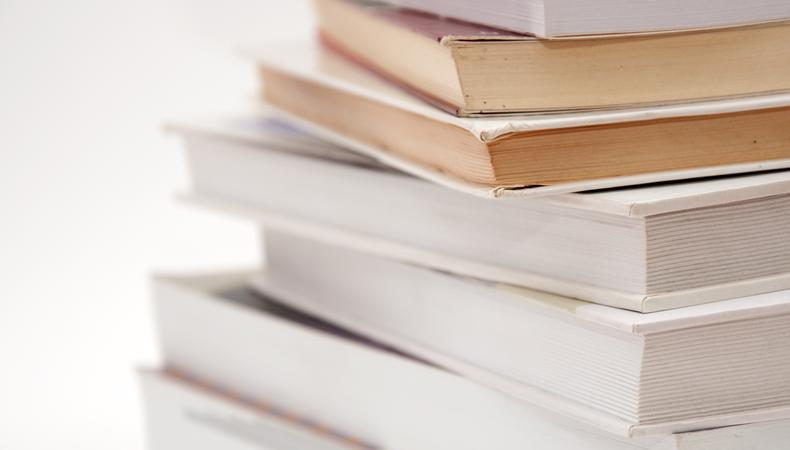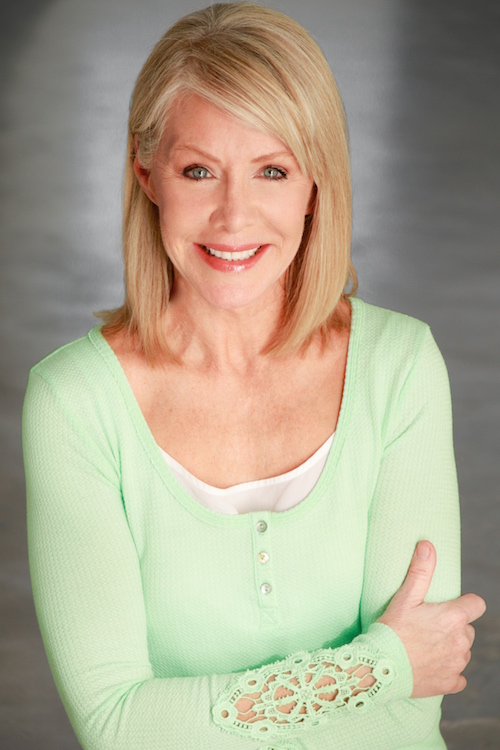 School is out and this is the perfect time to lay back, relax, and lose yourself in a variety of fascinating new plays. Pass the time as you learn about award-winning, engaging, and provocative playwrights. You will find that searching for the perfect audition material for your age range can actually be a fun, entertaining process.
I have complied a list of some of my most recent recommendations. You can be sure that these scripts hold special monologue discoveries, made to order for a myriad of college audition requirements. And for those of you looking to stockpile some great evergreen audition material to add to your content bank, you won't be disappointed.
I even learned of two new playwrights that I am excited to add to my collection of approximately 900 monologues.
"Of Good Stock," by Melissa Ross (Tragicomedy)
This playwright was new to me. It's a family affair with several roles for guys and gals as they are all drawn together.
"I and You," by Lauren Gunderson (Drama)
A tender, metaphoric relationship story of two young friends as they collaborate on a high school English project.
"The Mystery of Love and Sex," by Bathsheba Doran (Drama)
An insightful, raw, and sometimes funny uncovering from this gifted writer centered on when long-time friends make profound personal discoveries that challenge their relationship.
"Grand Concourse," by Heidi Schreck (Tragicomedy)
Who knew this talented Annie Baker actor was also a talented writer? A big surprise is revealed when a 19-year-old college dropout volunteers at a Brooklyn food kitchen.
"Dry Land," by Ruby Rae Spiegel (Drama)
A jarring, often disturbing story of young female athletes as they face teen pregnancy and the peer pressure they encounter. This play is not for the faint of heart. It provides several young female roles.
"When We Were Young and Unafraid," by Sarah Treem (Tragicomedy)
This was Treem's recent Off-Broadway offering with Cherry Jones starring in the production. It's a wonderful story when young women take up residence in a very unconventional household. There are two great roles for young female actors.
"The Few," by Samuel D. Hunter (Drama)
Hunter is such a terrific playwright. This critically acclaimed play is a sensitive and compassionate story around the themes of loneliness, and offers a great role for a teen guy.
"The Spoils," by Jesse Eisenberg (Tragicomedy)
Most of you know Eisenberg as a popular film actor. He also happened to star in the New York production of his engaging script. Follow these four very different, very intelligent, very complex grad students as they learn about life and each other.
"Between Riverside and Crazy," by Stephen Adly Guirgis (Drama)
This Pulitzer Prize winner is a fascinating read of realism, and reminded me of some of the greatest truly American theater classics. Set on Riverside Drive in Manhattan, it's a splendid story of complex family struggles, and offers great roles for men.
"Crooked," by Catherine Trieschmann (Drama)
Trieschmann is a new playwright to me, and I very much enjoyed meeting her for the first time. This full-length, one-act script begins as a sweet, innocent story, then takes a shocking turn. There are several roles for teenage girls.
Inspired by this post? Check out our audition listings!
The views expressed in this article are solely that of the individual(s) providing them,
and do not necessarily reflect the opinions of Backstage or its staff.