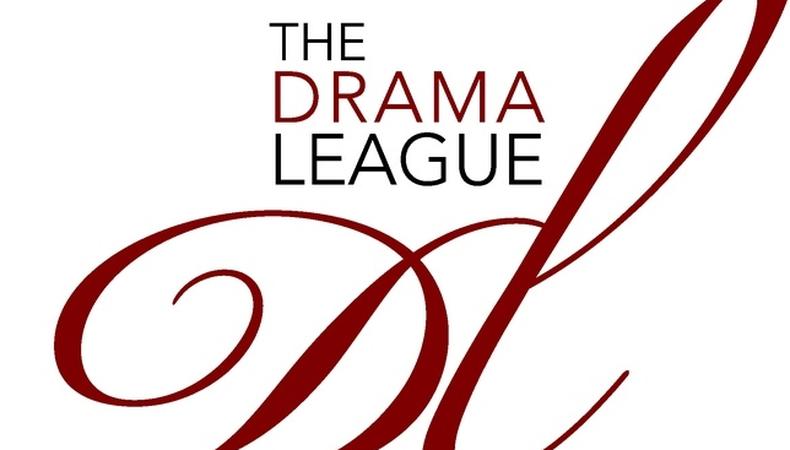 The same festival that helped launch the careers of Diane Paulus, Pam MacKinnon, John Rando, and over 300 other eminent directors returns Dec. 13–16 at TBG Theatre. DirectorFest 2014, an evening of four short plays presented by the Drama League Directors Project fall fellows, promises to showcase the American theater's foremost rising talents. Directors Elena Heyman, Michael Leibenluft, Caitlin Sullivan, and Michael Osinski will premiere new work from Callie Kimball, Clare Barron, Dipika Guha, and Sheila Callaghan, respectively, at the 31st annual one-act festival.
"There is no better way to see the future of theatre than at DirectorFest," said Gabriel Shanks, executive director of the Drama League, in a statement. "The imagination and daring of these four directors is incredibly inspiring; I can't wait, once they inevitably make it to Broadway and beyond, to say that DirectorFest is where they began their journeys." Shanks also pointed out all four of this year's playwrights are women: "Sheila, Clare, Dipika and Callie are at the forefront of new writers I am incredibly excited about."
Anticipation for the event is high. As artistic director Roger T. Danforth said, "Since 1984, the Drama League has been presenting some of the finest young directors to New York audiences." Heyman, Leibenluft, Sullivan, and Osinski follow in the footsteps of other visionaries who have gone on to helm award-winning productions or serve as artistic directors of over 50 regional theaters.
Tickets to any of the four performances are $18 and can be purchased at www.dramaleague.org: Saturday, Dec. 13 at 7:00 p.m., Sunday, Dec. 14 at 2:00 p.m. and 7:00 p.m., Monday, Dec. 15 at 7:00 p.m., and Tuesday, Dec. 16 at 7:00 p.m. There will also be a free panel discussion, "The Directors Roundtable," on Dec. 14 at 4:15 p.m.
Inspired by this post? Check out our theater audition listings!