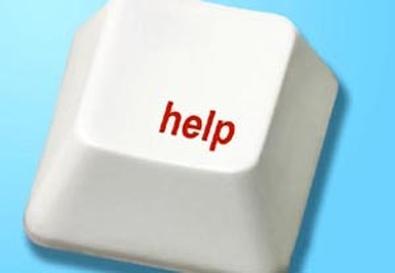 It's tough to write a critical review of Final Draft 8 when the screenwriting software—now with stage play and musical theater components—offers such elegant ease of use. For a writer like myself, who languished with Microsoft Word in my early, clumsy stabs at proper play formatting, using Final Draft is like switching on the air conditioning during a New York summer: a relief and instantly addicting.
To help walk us through the program's finer points, I enlisted playwright and script consultant Jon Dorf, Final Draft's resident playwriting expert and co-chair of the Alliance of Los Angeles Playwrights. "It's great to have a program that clearly just allows you to do what you need to do, so writers can deal with the creative component and not get stuck slogging through endless hours dealing with formatting issues," he says. "You no longer have to think about that."
Final Draft performs numerous tricks that quickly become indispensable tools to anyone who writes dialogue:
1. You can choose the format you want—screenplay, sitcom, or play (whose format is suggested by the Dramatists Guild)—and just start typing. It's eerily intuitive. "It can be particularly useful for characters," says Dorf. "If two characters are talking, it will anticipate the next speaker" by popping the name into place when you hit Return. If you want someone else to break into the conversation, hit the Escape key. In other words, it efficiently supports your writing flow but doesn't force you into anything.
2. Two writers in different locations can easily collaborate by working on the same page in real time. You can mark your revisions differently and insert Post-it-like script notes. The neat part, Dorf says, is that these notes appear only on your working draft; they don't print out.
3. You don't have to retype your old scripts in Final Draft. Simply save a script—created in any word-processing program—as plain text, and Final Draft can import it into any format, says Dorf. "It's a huge timesaver in terms of pagination." Indeed.
4. With the click of a button, you can save your script in the handy PDF format, which makes sending it as an email attachment a breeze.
Learning new software can be daunting. But with Final Draft, the learning curve is fairly modest; you can just install it and start writing. Really. To get everything out of it, you can turn to the company's excellent online documentation and a section of its website called "Ask the Expert," created by Dorf.
Need one more good reason to invest $250? Whether you're sending your script to an agent, a production company, or a theater, the first thing they'll notice is whether it's in the proper format. After all your hard work, it would be a shame to have it tossed aside, unread, simply because it wasn't formatted correctly.