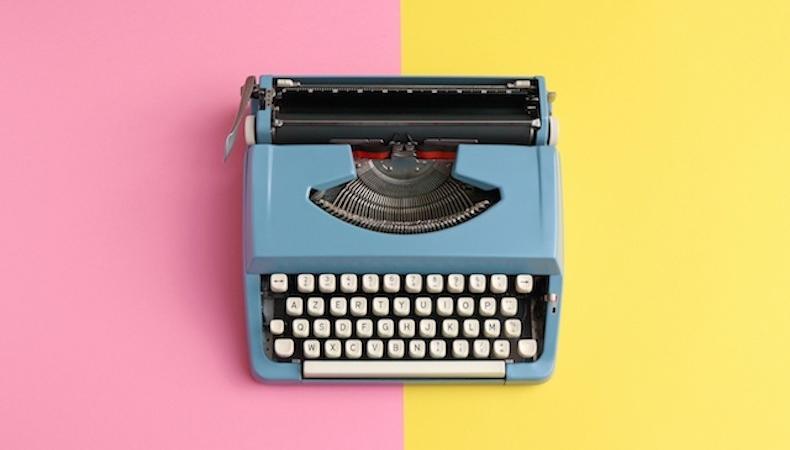 When asked about his favorite monologues for actors to audition with, stage director, teacher, casting director, and Backstage Expert JV Mercanti instead offered 10 playwrights that should be on every actors radar for good material. "I'm not going to tell you specific monologues, but I will tell you some writers that I'm attracted to because I think they write really good material for actors." See who he had to say below!
READ: 12 Female Playwrights Young Women Should Turn to For Monologues
Welcome to Set the Scene, Backstage's video series of advice for performers. We release new videos every Thursday, so be sure to subscribe to the Backstage YouTube Channel!