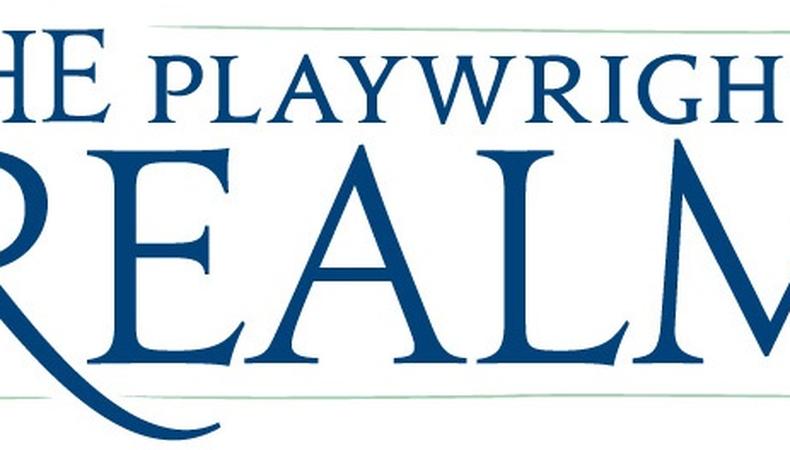 Nonprofit Off-Broadway theater company the Playwrights Realm recently announced the playwrights Mfoniso Udofia, Theresa Giacopasi, Dan Nguyen, and Chad Beckim as the winners of the 2012-2013 Writing Fellowships. Known for supporting early career writers, the Playwrights Realm provides these recipients with a $2,500 stipend, a private reading with actors, and a final public reading of their work during the INK'D Festival in the spring. The winners were selected from over 200 applications, the largest pool in the company's five-year history.
"Chad, Don, Mfoniso and Theresa all come to the fellowship from different backgrounds and are bringing very different styles to the group... I'm excited to see where the year takes us," said Playwrights Realm Artistic Director Katherine Kovner in a statement.
Each year the company picks four early-career writing fellows to work on a new play over the course of nine months, taking the work from draft form to a production-ready stage. Applicants' plays are read by playwrights, producers, and directors across the country. Fellows are chosen based on their demonstration of intellectual curiosity, desire for development and promise of voice and vision.