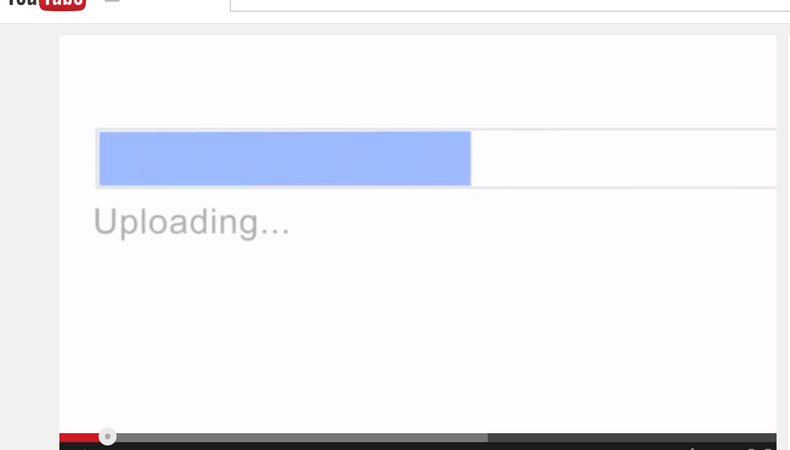 Web series can increase their viewership by posting episodes on YouTube on Thursday or Friday. That's according to a study by Frederator Networks, an animation multi-channel network. "By posting the video on one of these days, creators will capitalize on the largest viewership days on the platform," he wrote in a piece on Tubefilter.
But to capitalize on the increased viewership during those days, videos should be posted between 12-3 p.m., according to Matt Gielen, director of programming and audience development at Frederator,
YouTube viewership peaks on Saturday, and then peters out by Wednesday. "We believe this pattern is due in large part to people's free time being concentrated on Thursday through Sunday," said Gielen. "Anecdotally, this tends to be true for our audience demographic of school age kids and young adults."
Viewership on YouTube also shows signs of seasonal decline. "In general, overall viewership on YouTube dips in May and September," said Gielen. "These are transitional months where the majority of YouTube's users, which are in large part school age people and young adults, are either finishing or starting school, sports seasons, vacations and/or doing lots of outdoor activities."
Winter, meanwhile, is an ideal time to capture viewers. Frederator Networks compiled the data from across its network of some 1,300 channels and 120,000,000 monthly views.
Want more L.A. news? Sign up for our Backstage L.A. newsletter!