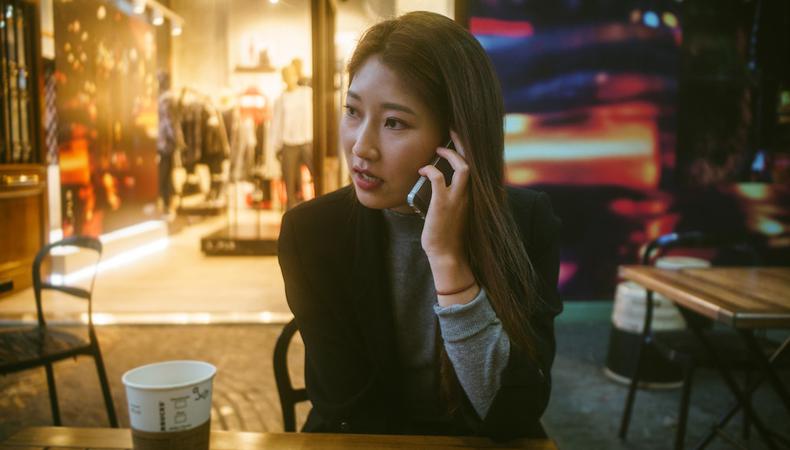 We've all heard the expression: "It's not what you know but who you know that's important." And it's true in the entertainment business. If you're an amazing actor but no one knows you, you won't have a very successful career.
Submitting yourself for a role is simple and straightforward. If you're "right" physically, can play the age range, and have the "look" and personality they're seeking, you'll probably get an audition. If you're good and connect with the director, casting director, and/or producer, you'll probably get a callback or a booking.
Having your team—agent and/or personal manager—submit you is easier and considered the second stage of getting in the door because someone is speaking for you, extolling your best qualities, your credits, your training, your appropriateness for the role.
But the best way of cutting to the chase in getting cast for a project is a personal referral from someone who you've previously worked with, saw your work or was introduced by someone who knows you, likes you, and trusts you—the three criteria for 90 percent of all casting (or getting hired for any job in any career).
Expecting to get a major role from a cold audition—simply walking in the door and wowing them—is unrealistic and rare. So it isn't rocket science to figure out that you need to have a large and well-connected network: a slew of industry folks, friends, and fans who adore you!
How do you build your network? Some actors pay to meet agents and casting directors or do showcases for primetime network executives (though this is becoming illegal in some states). But a fast track to getting more auditions and bookings is to reach out to your own past and current connections. Who better to approach than your friends and those you've worked with?
One connection can lead to many opportunities and bookings, especially if you ask them to refer you.
What do you say to them? How do you reconnect?
Here are three tactics that work:
1. Create a simple one-page newsletter to announce what you're doing now. As a proactive actor, you should always be doing something: rehearsing for a play, shooting a web series, performing sketch comedy, planning a cabaret, developing your stand-up routine…even doing a reading of a new play.
2. In between the monthly newsletter, when you do get a booking or callback, create an "update." For example, "I just booked________!" Include a link, a photo, and a logo for the project. Then it's easy for them to forward it to their connections—agents, managers, or directors they've worked with.
3. Send a few free tickets to your friends/acquaintances inviting them to see your current show and ask them to bring their agent or an industry friend. Or offer to meet for a coffee or glass of wine to renew the connection and friendship. You can connect on social media as well.
What social media does an actor need?
A client recently sent her e-zine to a fellow singer-dancer who became a choreographer and whom she hadn't seen in a few years. He wasn't currently working on a project but he forwarded the e-zine to a colleague. The result? She got an audition for a limited run, Off-Broadway musical—which she booked.
Another client sent a link for her new website to a hairdresser/stylist she had worked with for her headshots and said, "The photos turned out so well because you did the hair, makeup, and helped with my wardrobe. Thanks so much!"
Guess what? The stylist was on the set of a major feature film, forwarded the link to the director who called her for a not-yet-cast small part. She got her SAG-AFTRA card and a role!
Networking doesn't have to be with casting directors and power-brokers only. It can be very effective with friends and colleagues—anyone you've met and/or worked with who likes you. Tap into that network!
The views expressed in this article are solely that of the individual(s) providing them,
and do not necessarily reflect the opinions of Backstage or its staff.