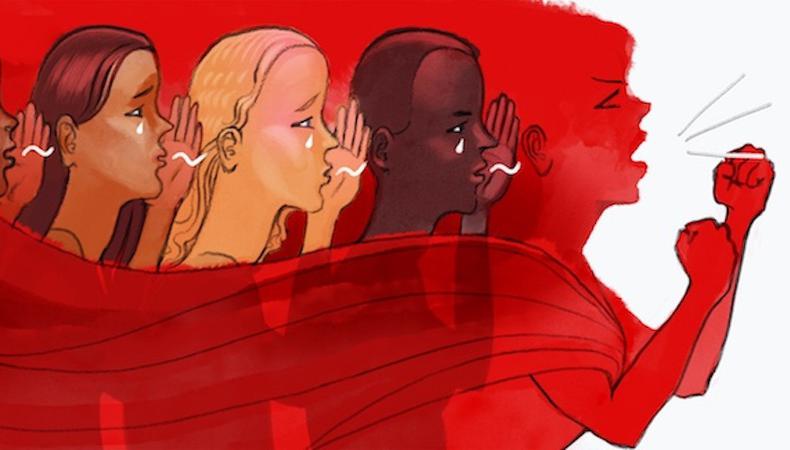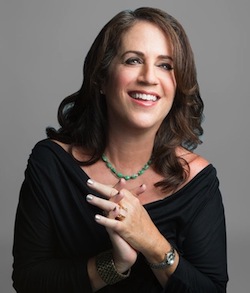 We are living in an age where keeping secrets is no longer the norm. There has never been a more powerful time to join the chorus of women (and men) who are finding their collective voices to say, "No more." As an actor, you must understand that saying "no" to unwanted advances of any kind won't ruin your career. Join the chorus of those everywhere who are saying, "This is not a moment, it is a movement"—we are done being squashed into submission.
The #MeToo revolution is further buoyed, of course, by Time's Up. Powered by the message "The clock has run out on sexual assault, harassment, and inequality in the workplace," this now iconic advocacy group was formed on Jan. 1, 2018. Initially composed of 300 prominent female actors and other women across the entertainment industry (agents, writers, directors, producers, and others), the organization's goal is to end sexual harassment in the workplace throughout Hollywood and beyond. Part of its initiative is to assist blue-collar workplaces and less privileged women through a legal defense fund so they can raise their voices, too. As of this writing, Time's Up has raised $22 million—yes, that's million—in just a few months.
Additionally, Anita Hill has been chosen to head a commission on sexual harassment in Hollywood. You might remember that groundbreaker Hill brought sexual harassment charges against Clarence Thomas, her former boss, in 1991. He is now an associate justice of the Supreme Court of the United States. The commission's mission, according to a news release, is to "[tackle] the broad culture of abuse and power disparity. [It] will lead the entertainment industry toward alignment in achieving safer, fairer, more equitable and accountable workplaces—particularly for women and marginalized people."
With these developments and more, it feels like we have a small army, growing day by day, to protect our rights. Afraid to speak up? What should you do if you are in a situation where you feel unsafe either on set or in an audition? Immediately report it to your representative. If you're a member of the union, reach out to SAG-AFTRA. The 24-hour hotline for on-set emergencies is 844-723-3773. You can also call SAG-AFTRA during business hours in Los Angeles at 323-549-6644, or in New York at 212-827-1542. The SAG-AFTRA website is a wealth of knowledge, too. Know your rights. You've worked hard to join your union—now let it protect you.
Today, my heart breaks for those who have kept their secret hidden for all these years, for those who have suffered crippling depression, for those whose careers and lives have been derailed by the power dynamic of a boss who threatened their livelihood. But I am now inspired by the strength of the chorus whose assembled voices sing even louder than the world's liars and deniers
*This post was originally published on March 30, 2018. It has since been updated.