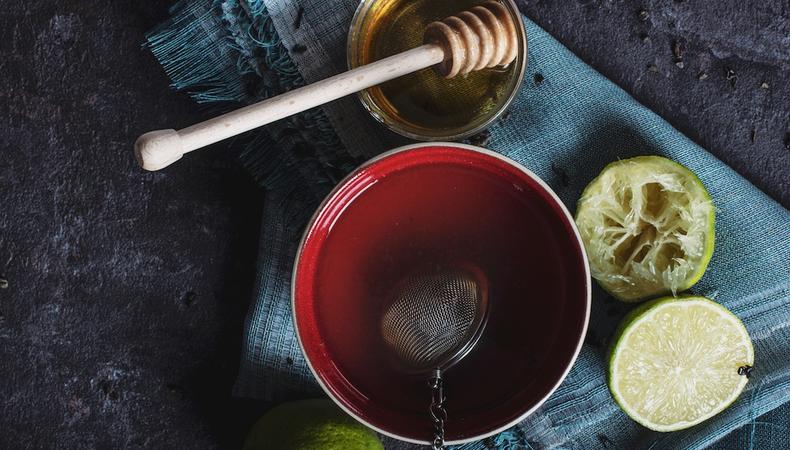 Preparing to record the tracks for your voiceover demo is an opportunity to establish an effective routine for yourself as a professional talent. That begins with training.
Invest in a seasoned voiceover coach/demo producer, even if you're an experienced talent—especially if you're an experienced talent. More is expected of you if you're experienced; you're held to a higher standard. Leave it to the professionals as they would with you. Be the talent, not the producer, or you'll split your focus. Concentrate on your performance rather than the various details necessary to produce a successful voiceover demo. A professional coach/demo producer will bring out your best, while unburdening you from becoming a Jack-of-all-trades, Master of None.
Listen to a variety of voiceover demos the demo producer/coach has produced with voice talent similar to you, or who are potentially in your wheelhouse.
Make yourself familiar with each spot you intend to record. Don't memorize your scripts but do prepare by reading them out loud in front of your bathroom mirror. Entertain yourself and you'll find your audience.
Animate each read well beyond what you think might be appropriate for the spot from the very first read. Then drop this device and you'll discover your most natural, most animated delivery.
Study the commercial or narrative styles of each spot you're intending to voice. Your objective is to flex your agility during these recording sessions and, as always, to offer options with each take within the context of each commercial or narrative style. Get in there and play!
Read far slower than you think might be appropriate for each individual script from the very first read. Make a habit of this practice. It's easier to pick up the pace than slow it down. I don't know why this is the case, I only there's no "reverse" when it comes to speed. So take way more time from the very start. And over-enunciate with the first 5-6 read-throughs of each script. You'll create proper "muscle memory" rather than random, runaway reads.
Take your time when you record. These aren't auditions, you're recording elements that should continue to define what you do best as a professional talent on your voiceover demos for years to come. Don't be in such a hurry or every spot will sound rushed, negatively impact your diction, and undermine your performance.
READ: 38 Must-Know Voiceover Terms
Plan on recording 2-3 spots one day, and 2-3 a few days later, and so on. Pace yourself to get the best results. Record more spots than you'll need to complete your demo. You want a surplus.
Have a large mug of tea-temperature water prepared for each demo recording session to sip. If your voice/throat is a little irritated or scratchy (it's Murphy's Law—it will), add a couple tablespoons of honey to the hot water. Hydrate continuously throughout each recording session.
Let your body back up your voice: gesture, rather than act from the neck up. Otherwise, you'll likely introduce unwanted tension into your performance. Get yourself grounded prior to each take. Give yourself a fresh start. Exhale completely. Come back to neutral before uttering a sound for the next take.
While working your scripts, ask yourself:
"What am I talking about?" not "How am I going to say this?" Give yourself 4-5 good descriptions of what the subject is and be what you say!

"What does each spot look like?" Picture it. Be sure to imagine action and motion with every take. It reads!

"Who are you?" instead of, "Who are you talking to?" Why would you say what's on the page? What provokes you to say what you're saying? Here's a hint: You're product loyal, and you're actually interested in what you're talking about. This immediately translates into POV.
Last and certainly not least, be sure to commit to a solid half hour to a proper vocal warm-up every morning for no less than a week prior to recording your demo, and especially on the days you're recording. It's a good habit to develop if you hope to be prepared at a moments notice. You want to be ready to work, feel confident, and for clients to feel confident they hired you.
Ready to test your skills? Check out our voiceover audition listings!
The views expressed in this article are solely that of the individual(s) providing them,
and do not necessarily reflect the opinions of Backstage or its staff.