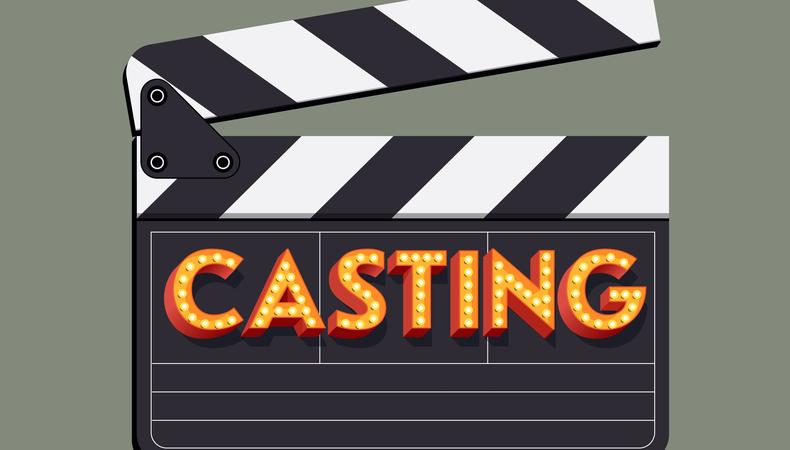 Auditioning is unavoidable for all actors. Some are great at it, others are mystified, and others are just plain awful at it. Here are some helpful tools and insight so that you can have a great audition.
I recommend that you create an "Audition Diary," listing as much information as is available, such as:
The time, date and place of your audition.
The show you are auditioning for.
The role you are auditioning for.
What you prepared.
Who was present at the audition.
Who are the creatives: producers, director, etc.
What you wore.
What headshot you used.
Notes on how you felt the audition went.
Saving this info in a searchable format will be most helpful. Eventually you will be meeting some of the same casting directors and creatives, and if you save this information in a searchable format then it will be much easier to see when you last met these people and for what.
Do research before each audition. Who is the director? Maybe you saw some of their work. Maybe you've met the casting director—when, where and for what reason? What else do they cast? You should be aware of the producer, and the playwright or screenwriter of the project. The more you know the better. Look at the internet: IMDb has a wealth of information on actors, directors, casting directors, and movies; the IBDB has Broadway information for actors, directors, stage managers, casting directors, etc.; the Lortel Archives have Off-Broadway Play information; Doollee has playwright information. Make sure to write important information down in your audition diary.
Now prepare for the audition.
Generally when auditioning, you want to do your third audition first. We all know that if we could audition three times in a row, the third audition would be the best. You need to find a way to achieve that third audition the first time you do it. Rehearse your material with two different character choices. Choose the best one to use at the audition while keeping the other in your back pocket. If doing a monologue, it should be memorized and you should not be holding the text. If doing a scene, practice using your sides, turning pages quietly (important if you are going to be on tape), and making sure you don't cover your face. When possible, perform your monologue or scene in front of a friend or coach before you enter the audition room; it is always good to try your material out in front of a live person to simulate an audition setting. Hiring a private coach is worth the extra bucks for those big auditions that might move your career forward. A coach may offer some insight or confirmation to your piece. Make sure to write down any notes for your audition in your audition diary. Remember most everyone auditioning for your role will most likely be a good actor with a good audition, so you need to be exceptional – cream rises to the top and that is what we are looking for. Make bold concrete choices.
The day of your audition, do some vocal warm-ups before you arrive. It is important that your voice is strong and clear. This is especially important if you are just recovering from a cold or the flu. You don't want any surprises when you begin your audition.

Always arrive a few minutes early for an audition. As you sit in the waiting room for your name to be called, it may be helpful to carry an index card with some key phrases to remind you of your preparation and to keep you focused, i.e. "Stay focused," "Keep energy up," "Do my third audition first," "Make a strong beginning," "No one is better than me" – write whatever sayings that inspire you to do your best. Take another look at your notes in your audition diary and get ready for when your name is called, then it's your time to make that preparation pay off!
Stay tuned for my next article, which will explore what happens during and after the audition!
Want more acting tips? Watch below:
Inspired by this post? Check out our audition listings!
John Essay has been a theatrical manager and producer for nearly 25 years. His company, Essay Management, represents actors, writers and directors in all areas of the entertainment industry. He also created www.TheActorsGuideToEverything.com, a website reflecting the culmination of all that he has learned in the last 25 years as a personal manager.