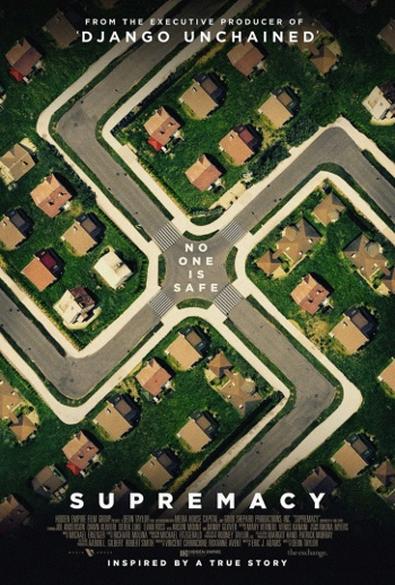 Hollywood's backyard film festival is set to run June 11–19, giving local talent a chance to showcase several films that reveal a side of the city far from the red carpet.
The festival has 11 films screening as part of its L.A. Muse program, which focuses on "celebrating Los Angeles filmmakers making work in L.A. and about L.A.," according to Maggie Mackay, senior programmer of the Los Angeles Film Festival.
L.A. Muse is part of a revamp for the festival's 20th anniversary this year, which also includes a talent search conducted with Funny or Die.
"It's very much about building community through the film festival and within the film community itself," Mackay tells Backstage. "L.A. is a big city. Our goal is to give everybody something and introduce filmmakers to each other and filmmakers to audiences."
The Muse selections include the feature "Echo Park," from first-time filmmaker Amanda Marsalis. The comedy stars Mamie Gummer as Sophie, who leaves her seemingly perfect life in Beverly Hills to move to Echo Park, Los Angeles' hipster enclave.
Danny Glover stars in "Supremacy," a based-on-a-true-story thriller about a black family taken hostage by a white supremacist. And "The Ever After," from actor-director Mark Webber, is the story of marital strife starring Webber and his wife, Teresa Palmer. The couple also wrote the script.
Festivals in major production centers such as the one in Los Angeles and Tribeca in New York have a hard time attracting the kind of filmmakers, industry professionals, and distributors that frequent the likes of Cannes or Toronto. "There are distractions in this city, but I feel like we're offering people a chance to be with like-minded people in an artistically rich setting," says Mackay. "We've struck a good balance between what we're offering in terms of cinema and event-type things."
Moreover, she said, several sales are made each year at the L.A. fest. "We sold 'Bernie,' " she said, referring to Richard Linklater's dark comedy that opened the 2011 festival. "We sold 'Code Black' last year."
But there's more to film festivals than sales. "Festivals are fundamental in maintaining the culture of audiencegoing," said Mackay. "You sit in a movie theater with other people and have your life changed by what's on a big screen in front of you instead of watching it on a phone on an airplane or sitting alone at home."
The festival, which includes narrative and documentary competitions, will be held at L.A. Live Stadium 14 in downtown Los Angeles. The postapocalyptic thriller "Snowpiercer," which stars Tilda Swinton and Chris Evans, will open the festival. Clint Eastwood's adaptation of the Tony-winning Broadway musical "Jersey Boys" will close it.
Inspired by this post? Check out our Los Angeles audition listings!