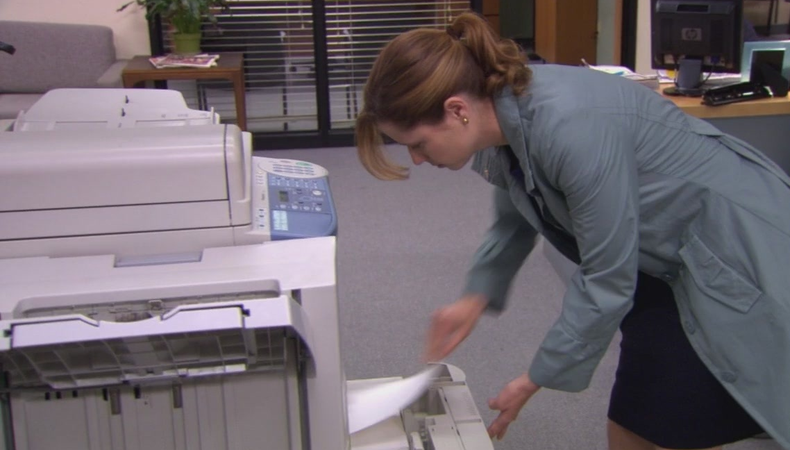 You already know Backstage is the go-to for any and all information pertaining to your craft. But now, you have the chance to get in on the action with the Backstage Community Forum. Here, you can engage with others in your industry, as well as teachers, experts, and, yep, even agents and casting directors. Below are some of this week's most interesting new topics; drop a reply or post a new thread. Either way, fire up that keyboard and get involved right here!
Printing sides last minute?
"Is there a place to print sides off last minute in the city?" —roundincircles
Credit a name change?
"Hey there, Backstage community!
"I made the decision to change my last name after three decades of performing and being cast as "Chrissy Hogue." What, if anything, do I need to do on my résumé or acting sites to note this change? Also, I have one credit on IMDb that I've owned as "Chrissy Hogue" but cannot figure a way to update to my new name "Chrissy Bartels." Any help or assistance is greatly appreciated. Please let me know if I can help in return!" —ChrissyBartels
How to spot a scam?
"How exactly do you know if a listing on Backstage or other casting sites are scams? for example, I was just approached by a group called Yawis Productions. Has anyone heard of them? They have a website but it seems a little sparse. Advice would be appreciated." —AerialChick11
Get live details from people at real auditions and callbacks on Audition Update!