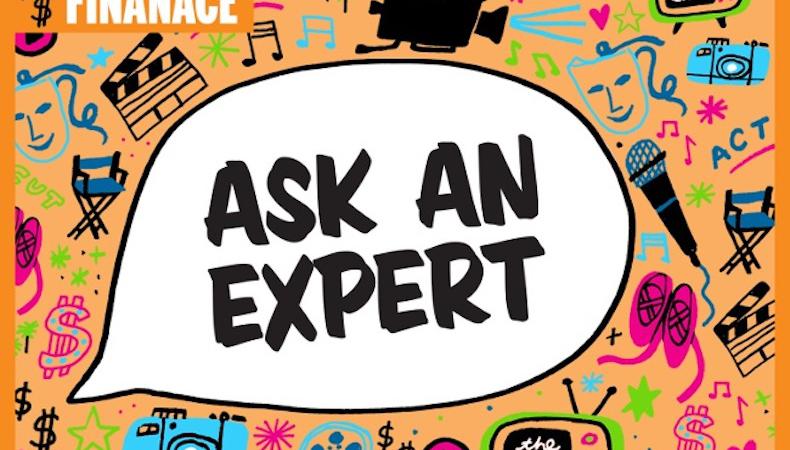 How do you prioritize what to do as a new actor? —Lauren S., Washington
Anyone new to acting is undoubtedly excited to launch their career. But to avoid frustration and spending a lot without tangible results, you need to prioritize how to spend your time and money. Here are four steps to make the best use of your resources for the long haul.
1. Clarify your goals
I meet a lot of talented actors just starting out, and one thing many of them have in common is wanting to do it all: theater, film, TV, commercials, voiceovers. The problem with not being specific about your goals is that your time and energy become fragmented and scattered, which can quickly lead to disappointment and burnout.
Pick one or two areas to focus on for the next year. This will automatically narrow down which classes to take, casting directors to target, headshots, and auditions. Once you get traction in your chosen area, add another down the line.
2. Take stock of your finances
Look back over the past months and make note of your income and how you spend your money. Then create a realistic budget that covers your living expenses. (Try Mint or You Need a Budget.) Whatever's left will be earmarked for acting.
3. Set up an acting fund
Set up a separate account for your acting career and make a deposit every month for your expenses. Even a small amount saved every month will add up over time. This will keep you honest about what you can afford. If there's nothing left for classes, work on monologues in front of a mirror or organize a rehearsal group with friends. Everything helps.
READ: 6 Tips for Surviving and Thriving on an Actor's Budget
4. Take charge of your calendar
Set aside some time every day to work on your acting career, even if it's only 30 minutes to tackle marketing. When I was a new actor, I ran around auditioning for everything without any goals or budget. Once I embraced the idea of a budget, narrowed my focus, and chipped away at acting tasks in small blocks of time, I was no longer exhausted and broke. And I finally started booking jobs! Think of your acting career as a marathon, not a sprint, and pace yourself. Things will happen in time. •
Amy Russ is an actor, web designer, and founder of actorwebs.com.
*Submit your questions for our Experts on Backstage's official Facebook or Twitter accounts!