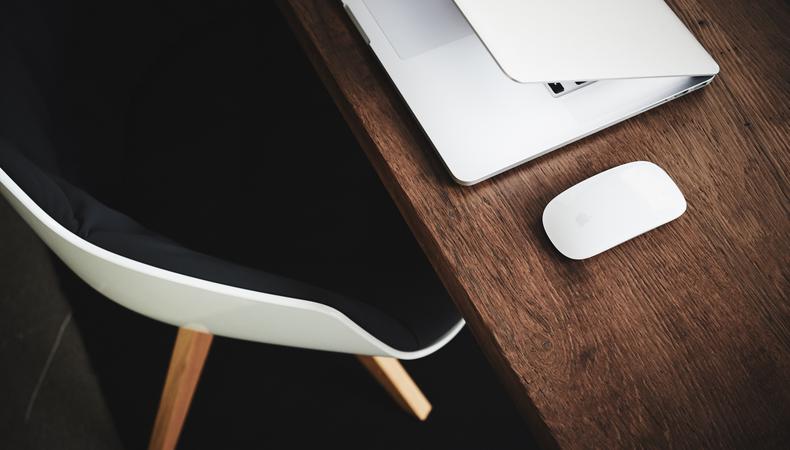 While meeting with several potential clients recently, it came to my attention that they're changing their modus operandi somewhat for their professional training to online courses. While what follows isn't intended to offend anyone who provides online courses, it is intended to grab this subject by the reins and explain some very important training basics when it comes to the performing arts.
1. Nothing replaces good, professional, one-on-one training.
Across the board, online exercises are good for some in terms of gaining some basic knowledge. However, if you want your training to really weed out your personal imperfections, and develop a professional depth of understanding and know-how of application, I have to tell you that online courses alone won't cut it. If you want to be a professional and have a better chance of making it in this business, you really do need to dig into your training, not just dabble.
2. Every artist has a different weakness that needs to be addressed through individual attention.
In my 23 years of coaching singers and actors, what I've come to understand is that almost every single artist has some kind of Achilles' heel that needs to be addressed. Since these issues are so unique to the individual performer, it's near impossible to address them properly in online training. When you're in an in-person professional acting class, you get tips and coaching that's tailored to you rather than a general audience.
READ: How to Stay Sane in This Crazy, Unpredictable Business
3. Acting schools and workshops are where professional actors are made.
A common answer I get these days when I ask singers what previous training they have had is, "Oh, I just do online exercises for free." For a professional teacher, this is a really saddening thing to hear. Before online classes were a thing, actors and singers knew that going to class on a regular basis—sometimes daily—was the surest way to get professional training in the business. For professionally-minded artists, the great acting schools in town were and still are the go-to places for developing their craft. If I were starting in the biz today, I'd search out the best coaches in town and do private classes with them (money permitting). This is the best way to get the most out of your training and develop your professional know-how.
4. Online courses can't correct.
Unless your course is interactive (and I don't know of many that are) you could be doing something wrong and not know it, which could result in not booking auditions or singing gigs and not knowing why. This one seems obvious, but if you don't know something, how do you know you don't know it? This is one of the most important aspects of training with a pro teacher who really knows their craft, whether it be acting, singing, or dancing.
5. There's no substitute for a real, live mentor with honest and caring advice.
One of the most valuable things in this business is an honest, caring professional teacher you can depend on for good advice and training. I can't tell you how many times I, as that person and mentor, have saved someone's career or brought them to a new level of understanding and development or helped them nail the job. Please don't be fooled into thinking that an online course is enough. Additionally, a pro coach always has their connections that they can refer you to for professional representation.
I hope this article has enlightened you to some degree to become the best you can possibly be. Here's to more bookings and your success!
Valerie Fahren is an artist development specialist, celebrity vocal coach, and active performing singer-songwriter. Her clients have performed with such artists as Chaka Khan, Jessica Simpson, Beck, as well as in productions like "So You Think You Can Dance" and Disney's "The Cheetah Girls." Valerie's Artist Development Program has put her artists before hundreds of entertainment industry professionals, resulting in record deals with Virgin and Geffen Records, and starring roles in such hit Broadway shows as Saturday Night Fever. As an artist, Valerie has starred in principal roles in Equity productions of Fiddler on the Roof, Carmen, and Three Penny Opera; and recorded with The Wilson Sisters, Neil Diamond, Edgar Winter, and Chick Corea. For more information on Valerie and her services, please visit valeriefahren.com.
Get all of your acting questions answered by peers and experts on the Backstage Community forums!
The views expressed in this article are solely that of the individual(s) providing them,
and do not necessarily reflect the opinions of Backstage or its staff.