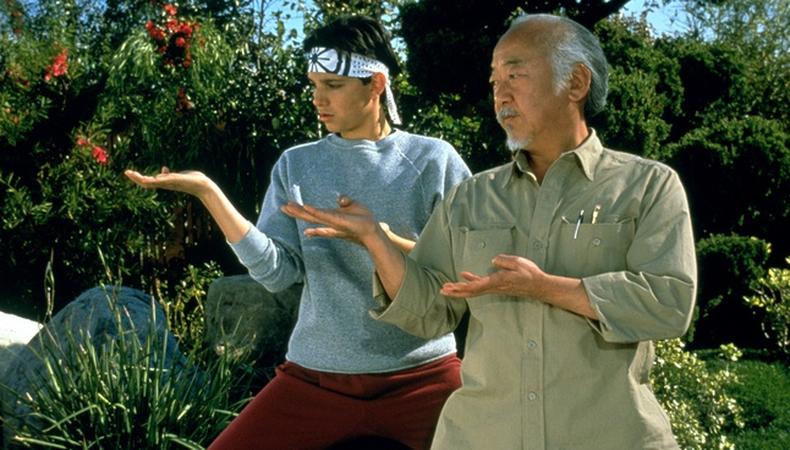 Atlanta actors, listen up! Stay in the loop about what's currently filming in your fair city (and projects, big and small, seeking talent) with our weekly roundup.
Atlanta is hot hot hot! There's a major search for talent for YouTube's adaptation of "The Karate Kid." Casting directors are filling roles for actors that are a range of ages, as young as nine, and up to mid-forties.
January Curry is casting for a few featured and background roles in Mario van Peebles' "Superstition." Talent is expected to start work at the very end of the month.
An independently produced web series called, "We're Pretty Terrible" is seeking teens for featured roles. It's good pay, and an excellent opportunity for the 13–15-year-old set.
For those in other parts of Georgia, there are some reshoots going on of "Encounter," a sci-fi drama starring Luke Hemsworth and Anna Hutchison. Talent must be local in Augusta, Georgia.
Check out Backstage's Atlanta audition listings!