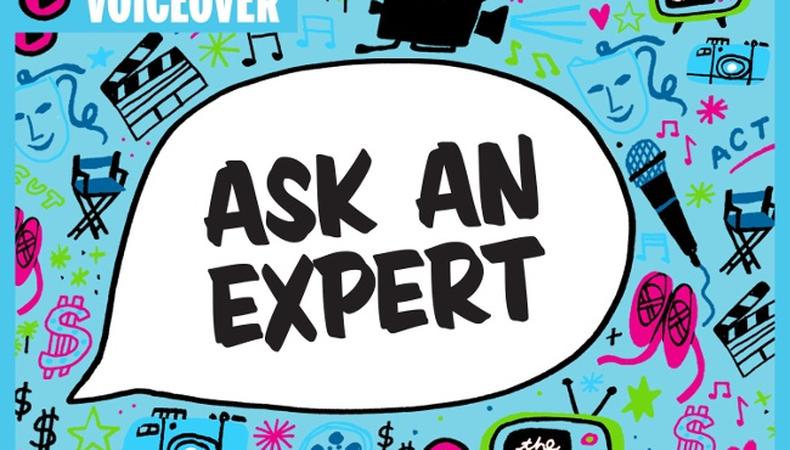 Q: Do I need training to do voiceover work? Are there VO classes I can take that are similar to group acting classes, or is it something I can teach myself? —Mer C., Chicago
The "need" for voiceover coaching is growing industrywide. As VO becomes ever more competitive due to the expanding talent pool, anything you can do to optimize your performance and differentiate yourself from the competition becomes increasingly important. Even full-time union talent regularly take classes; they understand that as the industry changes they'll need to adapt and ensure bad habits haven't crept into their performances. So it stands to reason that those starting out would be wise to take classes.
A lot of your career will be out of your hands. Personal development, however, is very much under your control. Investing in yourself will give you the skills and confidence to perform your best. There are never any guarantees, but you can work to increase your odds.
There are a lot of online resources (Backstage, for example!) that will help you learn business and industry practices along with some general acting principles, but you will ultimately need tailored feedback in addition to your private study.
As far as training goes, group classes do exist, but as voiceover is a predominantly solo pursuit, I'd recommend one-on-one lessons (finances permitting, of course). It's important to do your homework on voice coaches—there are many snakes looking to take advantage of newbies. Be wary of anyone promising quick, profitable rewards. This isn't how the industry works, and although it's tempting to believe the hype, they're looking to exploit your naiveté.
Many professional voice talents proudly advertise who they have trained with, so a little Googling goes a long way in this regard. You may also want to reach out to professional communities of voice actors on social media for recommendations.
Jamie Muffett is a British voice actor, audio engineer, and filmmaker based in NYC. His voice clients include Coca-Cola, Warner Brothers, Microsoft, and National Geographic. For more information, visit www.jamiemuffett.com.
*Submit your questions for our Experts on Backstage's official Facebook or Twitter accounts!
The views expressed in this article are solely those of the individual(s) providing them,
and do not necessarily reflect the opinions of Backstage or its staff.