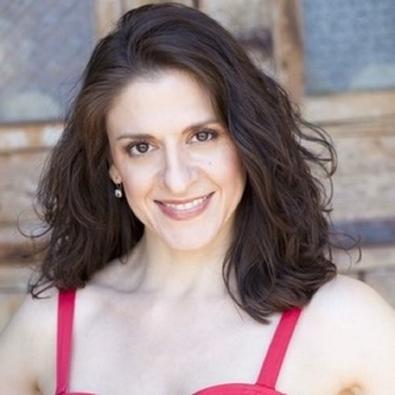 You know the scenario: You're sick and tired of working on no-pay projects only for the sake of getting footage, and then you realize the project wasn't shot by professionals. The poor lighting and audio dialogue do nothing to market you. Or perhaps you still haven't even received that footage. What's an actor to do? Maybe you decide to take control of your career, get your friends together, and shoot something that really showcases your talent and your casting.
Perhaps you have a friend who has a decent camera and you can call in a favor. They can shoot a scene for you. All you have to do is organize the shoot with them, right? Not so fast. You also have to find the appropriate location and a possible scene partner. And someone needs to write the scene. And then there's coordinating everyone's schedules. And getting them to actually commit. And what about the editing on the back end? And, and, and…
You might find that the time it takes to basically play producer for your own reel footage is turning out to be longer than waiting for the "real" footage. Many of our clients come to us when that scenario of trying to organize a shoot with friends through favors don't work out—sometimes after a year of failed attempts. Most people realize that friends are busy, and non-paying favors are usually at the bottom of the priority list. This is where a professional production company like Create Your Reel can help. Below is a list of pros and cons to get you through that process.
Shooting your own footage with a friend:
Pros
You're taking control of your career.
You might be able to do it for a lesser cost, but it may also lack professional quality and strong content.
Cons
You're at the mercy of everyone's else's schedules.
Your scene won't likely be written by a professional writer.
You have to find and secure a shooting location.
Your crew or DP need to have a good amount of experience, so lighting, sound, and picture quality are up to industry standards of network TV and studio films.
You'll need a director.
Once your footage is shot, you'll need it edited—another favor to call in.
Shooting footage with a professional production company:
Pros
You're taking control of your career.
You receive professional guidance in coming up with the roles you want to showcase.
Custom scenes are professionally written specifically for you by an experienced, working writer.
Scenes are professionally shot by an experienced, working director/DP in a professional production studio.
Scenes are professionally edited by an experienced, working editor within days of the shoot.
Your shoot date is set and you can count on no reschedules or cancellations.
Best of all, you get to just be the actor for the day, and you can leave the producing to someone else.
Cons
You have no more excuses to not have professional-looking footage on your reel that showcases your casting!
It's worth stating that all production companies are not equal, and each component can affect the overall quality of your finished product. Do your homework. Weigh the pros and cons.
Like this advice? Check out more from our Backstage Experts!
Watch what every actor needs on their demo reel:
The views expressed in this article are solely that of the individual(s) providing them,
and do not necessarily reflect the opinions of Backstage or its staff.