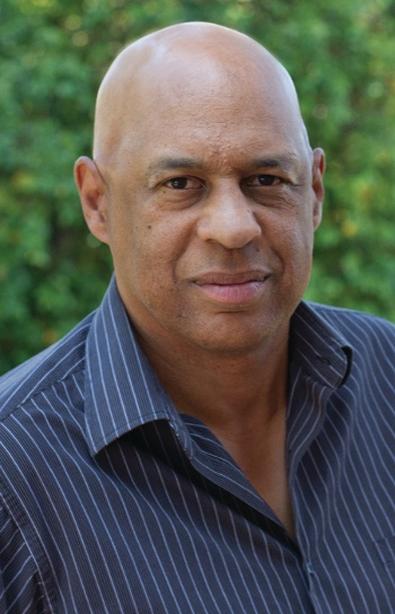 The Stage Directors and Choreographers Society wants to clamp down on "one-off" theater productions in Los Angeles.
The city's theater scene has come a long way from the agent-manager honeypots of the 1980s. Still, the union, which represents some 2,700 professional stage directors and choreographers, sees actor showcase–type productions as a threat to its membership.
"In L.A. you've got a lot of rentals, workshops, and 'one-offs,' " said Los Angeles–based director Oz Scott, who was re-elected SDC secretary in November in the union's executive vote. "A lot of work that's being done in L.A. is 'showing off my talent so I can get a TV series.' I'm being very crass and crude in saying that, but there's some truth in that."
Casting directors often scout talent at one-off productions, and the SDC doesn't want to "stifle them," he said. Still, the union wants to make sure there's a budget line item for the director. "You'd be surprised how many people don't have the director budgeted," Scott said.
The SDC Developmental Contract was a deal introduced last year that covers labs, readings, and backers' auditions. "We've always had contracts, but [now] we have so many directors working on developmental work [so] we felt we needed to do something that helps protect their rights."
Scott said SDC members working on those types of projects are vulnerable. "In this business, you are always out there creating work and all of a sudden that thing hits and you are not protected," he told Backstage. "We're trying to protect the creative process and the intellectual property of the director."
Scott recounted the story of a director who was working on a developmental project a few years back. "One of [L.A.'s] big theaters said they wanted it and they dumped him for a name director." Without a contract, Scott said, the director "had no recourse."
"Whatever the project is, we ask our members to have the producers file a contract with us," said Scott. "[That] gives us the legal teeth to protect them."
Scott, whose credits span television, feature films, stage productions, and made-for-TV movies, was first elected to the SDC board in 2000—becoming the first officer from outside of the New York City area.
"Over the past few years, SDC has prioritized regional representation," he said.
Despite the majority of its dues coming from Broadway, Scott said the union wants to expand its focus nationally. That's partly because a greater number of contracts come from outside New York: 500–600 nonprofit LORT contracts are filed annually with the SDC, compared with 30–50 large Broadway contracts.
"We are more than just Broadway," he said. "Broadway pays a lot of the dues, we get a lot of money off of Broadway, but we have a lot of members from Atlanta, from Chicago, from L.A., from San Francisco."
Inspired by this post? Check out our Los Angeles audition listings!