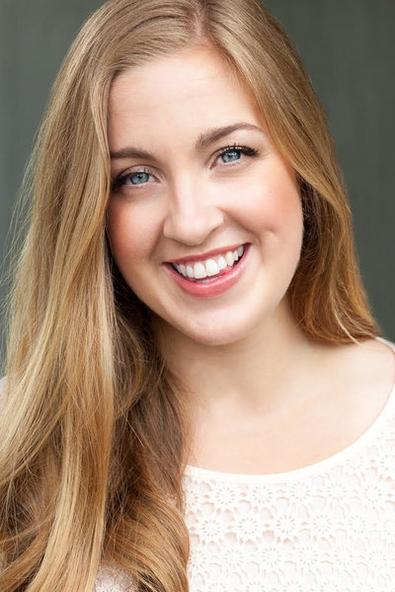 "For any actor, a headshot is key in making the best first impression," says Atlanta photographer Jerry King. So how do you nail that awesome headshot? Never fear—King and fellow Atlanta photographer Julie Jones Ivey share a few trade secrets on how to look fantastic for the camera.
How to Wear Your Hair
The way you normally look at an audition is the way you should look for the photo shoot. No surprises. So if your hair is curly, don't straighten it. If your hair is long, don't cut it. Above all, "your hair should look natural and clean," says Jones Ivey.
King suggests having your hair professionally done prior to the shoot. Women should leave their hair down, but go with two-to-three looks. If men are going to get a haircut, King suggests they do so at least two days prior to the shoot.
Be Prepared
"Drink lots of water and stay hydrated, and look well rested," says Jones Ivey.
King advises to bring a change of clothes in order to have options. He also says to be as relaxed as possible on the day of the shoot. Try not to schedule anything before or after. "Especially after," he warns, "because the shoot could run overtime and then you'll be rushed and stressed."
How Much Makeup Is Too Much?
Both King and Jones Ivey agree that you should go with a natural look.
Jones Ivey leans toward a natural and clean look for makeup. You can add thicker eyeliner if you're trying to capture an edgy character in your photo. Otherwise, go easy on the eyeliner. "Your look should be you on the best day of your life."
King recommends your natural, everyday look, but cleaned up. "Always look like yourself."
Choosing the Right Photographer
Both suggest choosing a photographer with whom you feel comfortable. Jones Ivey likes to talk to actors first to make sure they're on the same page. King suggests researching photographers and looking at their work first before booking with them. Once booked, King says, "I like to meet with the actor first to learn what look best represents her."
What Makes a Great Headshot
Expression—the character in your face that makes you different from the rest—is what makes a great headshot. Giving off great confidence, a great smile, and laughing with the eyes and mouth guarantees a win. "Some people don't smile with all their face," says King. "You shouldn't expect the photographer to do it all."
According to Jones Ivey, you should be yourself—know who you are and what you want to accomplish. Have an idea of your headshot intentions before you come to the shoot. You should also know which angle is your "good" angle. "Be cognizant of the energy you're putting out to really capture an expression," she adds. "You should treat the camera as your scene partner, like you're in a relationship with it."
Both agree it's worth spending the money on headshots, because it's an investment in your career. Now get out there, look your best, and smile!
Inspired by this post? Check out our Atlanta audition listings!
Watch how to get a great headshot: