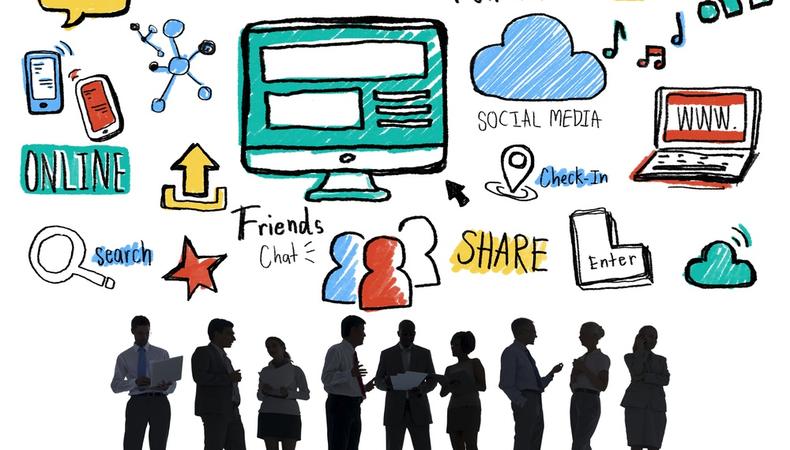 Need a little inspiration? Our Backstage Experts are full of amazing advice to help move your career forward, and we wouldn't want you to miss one drop of it. Here are five tips to keep in mind during the week ahead!
Never lie on your résumé.
"Honesty is the best policy when it comes to your acting career. Give yourself the best chances by being straightforward, thorough, and professional, and no one will fault you for just starting out. We've all been there ourselves!" —Lana Veenker
Be of value to your actor friends.
"Tell them about a new teacher, director, app, or software that is really helping you. I can promise you that it always comes back around if you share things with your friends. Read a cool blog or article that you found helpful and email it to them the night before you meet so you can have something to discuss—especially if it's been a long time since you last met." —Douglas Taurel
Put your social media audience first.
"Instagram is not the place to share every photo you capture. I recommend taking photos and videos via your phone's camera roll and then choosing what, when, how and where you share this media online! Please filter your content and give your audience the highlights, sizzle reel, or "best of." Self-promotion and narcissism are running rampant—and they're not attractive. Always put your audience first." —Tony Howell
Stop listening to yourself.
"One major tool that can help you get out of your own way is to stop listening to yourself as you sing. Listen to the accompaniment, but stop paying attention to the sound of your singing voice as you hear it inside your head. What you hear inside your head is not what we hear out here (which is often why it's so strange to hear our voices on an answering machine). If you judge your singing by how it sounds inside your head then you are likely making adjustments to that sound based on false information." —Arden Kaywin
Be resourceful on a low-budget set.
"Your ability to be proactive, resourceful, and high-functioning under stress, all while maintaining an upbeat, grateful attitude, are valuable traits that will get you hired again and again. All this and there is that chance that this little, by-the-seat-of-the pants, no budget film could be a breakout success, by itself, getting your career off the ground. Who knows, it could result in one of the proudest artistic achievements of your career." —D.W. Brown
Like this advice? Check out more from our Backstage Experts!