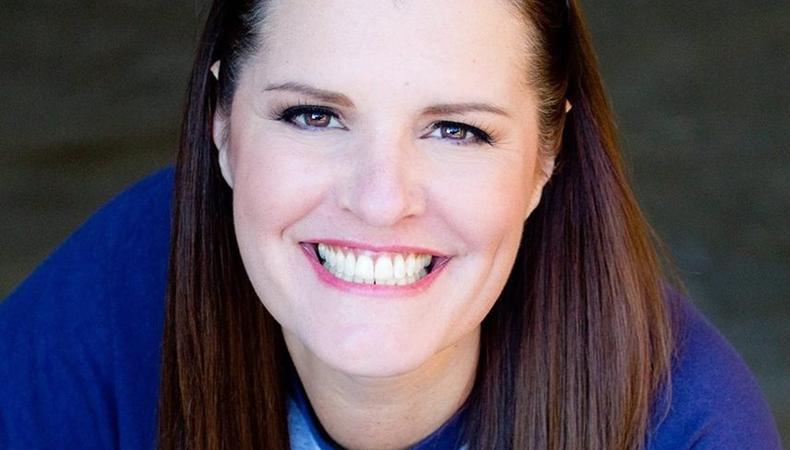 From the performing arts to sports talent management, Jana VanDyke has been involved in the entertainment industry for nearly three decades. The Jana VanDyke Agency evolved out of her management company in 2008 and has been one of the leading boutique agencies in Atlanta ever since. Representing a very select group of actors (300 at last count), she pours herself into the work of helping them build their careers.
"I'm only 10 percent of your career," VanDyke says. "Ultimately the onus is on the actor. But if you're following your dream and putting the work in, I want to do everything I can to assist you. That's my joy."
When asked about the current talent pool in Georgia, she says, "as everyone knows, the Atlanta market is exploding. An actor can truly build a career here. The quality of life is better, the cost of living is better and there's more opportunity. Actors from larger markets are giving up everything and flocking here for this career. The level of professionalism, the seriousness, and the training continues to rise not only with the transplants but local actors as well." She adds for those seeking to move to Atlanta: "It's important for actors considering submitting to my agency that if you're going to try to work here, I'm going to want you in residence."
Below, VanDyke breaks down for Backstage the three qualities she looks for most in actors represented by her agency.
Uniqueness
"I look for uniqueness: what makes you different from everyone else," she says. "What kind of skill or hobby do you have that is interesting and different and makes you who you are? These are the actors I'm drawn to. The more specific, the more interested I become."
Training
"Training tells me so much about you, about what I can expect from you. I can see how long you've been at it, the type of experience you have. I know what to expect when I see you've trained at certain studios or with particular teachers. I want actors who are here to make this passion—this desire—a career, and are willing to devote the time and the work to make that a reality. And I love theater credits. Those hold a high value with me."
Hard work
"When you are giving your absolute all that makes me, compels me, to give you my absolute all and then some," concludes VanDyke. "I'm just a part of your career and can only assist you in the growth of your career but when I see an actor who is focused, driven and putting in the hard work I guarantee I will match that work. The reward is not the money for me; it's seeing my talent on the big screen and on TV. That's the culmination of both of our efforts and that's the inspiration that drives me everyday.
"This is about your dream, your goal," she adds. "I want to be someone who helps you achieve that. This business can seem like a giant mountain to go around. If you have the drive and the passion, I want to help you go THROUGH that mountain."
Inspired by this post? Check out our Atlanta audition listings!