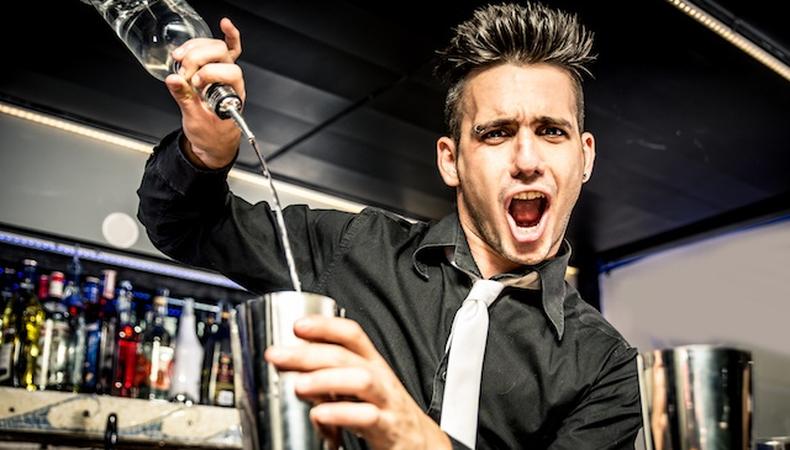 What makes a perfect "survival job," you ask? Backstage Expert and ActorWebs.com founder Amy Russ weighs in on what makes a survival job and why it's essential to many working actors' livelihoods and careers. "[It] can be tricky," Russ says.
READ: 8 Great Alternative Jobs for Actors
Welcome to Set the Scene, Backstage's video series of advice for performers. We release new videos every Thursday, so be sure to subscribe to the Backstage YouTube Channel!
Ready to get to work? Check out Backstage's TV audition listings!