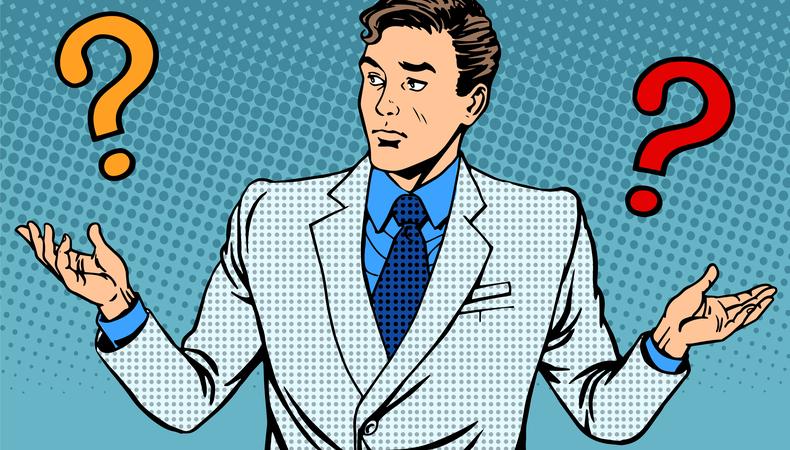 The entertainment industry and how to succeed in it can often seem murky and unclear. But the answers to the 12 questions below will help clear up some of the confusion!
1. Which is more important—training or talent?
You need both but I'd say talent. If you're a natural communicator, have a lot of energy, and personality, it will take you further. Training teaches you how to create a believable character, taps your imagination, and helps you master the technical aspects, such as how to work on camera. But you need to have the talent and personality to bring it all together.
2. Do I need a degree to get in the door?
No. A degree is helpful to get teaching jobs and perhaps connect with a fellow alumna currently in the industry who can help you, but otherwise it is of very little value in a casting call. They want to see your work not your certification.
3. How do I get a good agent?
Train well and often, obtain excellent marketing tools (headshot, résumé, demo or sizzle reel, and website), then meet and get to know many industry professionals. In a preliminary interview agents ask, "What casting directors know you and call you in? With whom have you worked?" You do 90 percent and agents do 10 percent of the work of getting you work.
4. How do I get cast in a major film or primetime TV series?
Get training, experience, and a network of industry professionals who know you and your work. Develop relationships with casting directors who can call you directly, first with a small role, then a supporting role, and on. That's how it works.
READ: "How to Have a Long Acting Career"
5. Does it matter if I didn't go to an Ivy League or prestigeous drama school?
No. Although it might impress an agent and imply good training, nobody cares about your school if your work is good. Excellent training can be found in conservatories as well as with many high level acting teachers who are running their own studios.
6. Do I have to be beautiful? Thin?
Of course not. The skinny trend has been over for years. What you have to do is be the best you can be—in shape and neat and polished in your presentation. If you play characters like gang members, drug dealers, and criminals, then look like them when auditioning. Otherwise, look great, dress great, have a fabulous smile, and a positive attitude. That will get you in the door faster than anything.
7. Does it hurt my career to have a foreign name?
Not necessarily; that's part of your brand. However, if no one can pronounce your name you'll lower your number of opportunities. If they're looking for your specific ethnicity, you're in! If you don't look anything like your ethnic name, consider revising or changing it. Confusion about your type doesn't book work.
8. Is my accent preventing me from working?
Yes and no. If you specialize in roles requiring your Hispanic, Arabic, French, or British accent, glory in it! That's your selling point. If you don't look how you sound, work with a coach to minimize or eradicate the accent.
9. I'm trained and talented but I can't get an agent. Why?
First, build your résumé with credits from jobs you get on your own. Then, obtain excellent marketing tools; this may take a few years as you evolve, develop, and refine your "look" and skills. It's a constant process of updating. A marketing mentor or coach can look at your tools, advise you on what you need, and help you get there.
10. Do I need a high fan rating on social media to get an agent or work?
No. Regardless of what you've heard, it has little to do with a major career. Your work is what's important. Only if you're developing your own web series does your fan rating count to networks. Just do your best work and keep going!
11. I'm paying to meet agents and casting directors. Why isn't it working?
Persist and keep developing. Follow up with what you've accomplished and what roles you'be been cast in. When a CD needs your type or has a small role, they'll call you. A career doesn't happen from one or two good auditions, but thousands, not from meeting one or two people, but hundreds!
12. Is it true that women, seniors, and minorities aren't getting opportunities and challenging roles in TV series and films?
No. Every major Emmy Award–winning series and Oscar-nominated film currently has actors of all ages, sexes, types, and ethnicities in their casts. Never give up! And try to find or create your own projects—that's the best way to have great roles and work a lot!
Ready to bring casting directors your best? Check out our film audition listings! And for the answer to another important question, watch below!
The views expressed in this article are solely that of the individual(s) providing them,
and do not necessarily reflect the opinions of Backstage or its staff