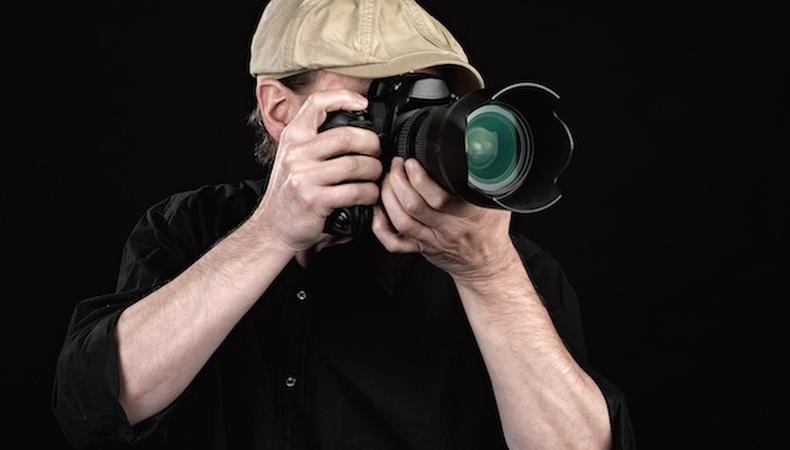 So you need new headshots and don't know where to start. The most essential step is finding the right photographer! You can have all the style advice and posing know-how in the world, but it can all be thwarted by a mismatched portrait photographer. A headshot photographer is capturing your essence as an actor; he or she needs to understand you, your style, and the types of roles you'll be going out for.
READ: "4 Tips For Finding the Right Headshot Photographer"
Once you've found a seemingly good match thanks to a recommendation from a friend, an online review, or—as all in-the-know actors do—Backstage's Call Sheet, there are several key questions to ask your photographer before locking it in and writing the check. There's not necessarily a "right" answer to any of them, but it's important to gauge his/her practices and policies to see if they meet all of your less obvious needs as a photo subject. The below questions are a good place to start!
1. "How many?"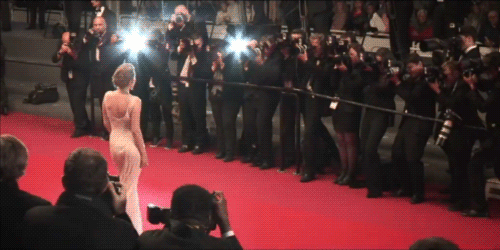 Any prospective photo subject should be asking the head photographer how many shots are doled out per session and whether or not they're digital or film. How many images of those shots will you ultimately receive for consideration? Will they be retouched? How will these proofs be received (email, CD, flash drive, prints)? How long after the first shoot will these proofs be ready for viewing?
2. "How should I look?"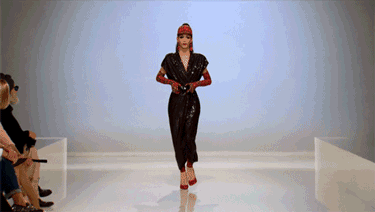 Some photographers include hair and makeup treatment in his/her session rate. Does this photogrpaher have you covered? And of course it matters what you wear to a photo session—will he/she help you choose an outfit? How many outfits should you bring?
3. "Where to?"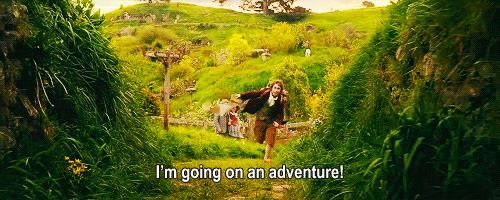 What you wear can very much depend on where this shoot is going to take place. If it's sunny and breezy for your headshot session in Central Park, dress accordingly! Or if the photographer has a studio, how will the unnatural lighting affect the way you do your makeup? How are you traveling around? If you're walking from Central Park to a studio in Chelsea, it's probably best to forgo the heels.
4. "What's the plan?"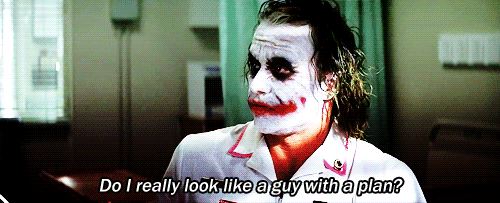 You can learn a lot about a headshot photographer's style just by looking at the rest of their portfolio, but it never hurts to ask for a general blueprint of how they'll be framing your beautiful face! Are they trying to capture any particular qualities? Based on their experience in the industry, how varied should facial expressions and poses be? For which roles are they setting you up for success?
5. "...Can we try that again?"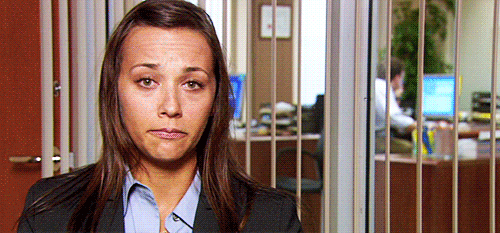 We know mama taught you it's rude to talk about money, but one of the first questions you should ask regards payment. How and when does the photographer expect payment? And while you never want to enter a session expecting the worst, it's also good to check in on their policy for reshoots. If you're not happy with how the photos came out, it's your job to speak up and do something about it.
Inspired by this post? Check out our Los Angeles audition listings!
Want more headshot advice? Watch below.