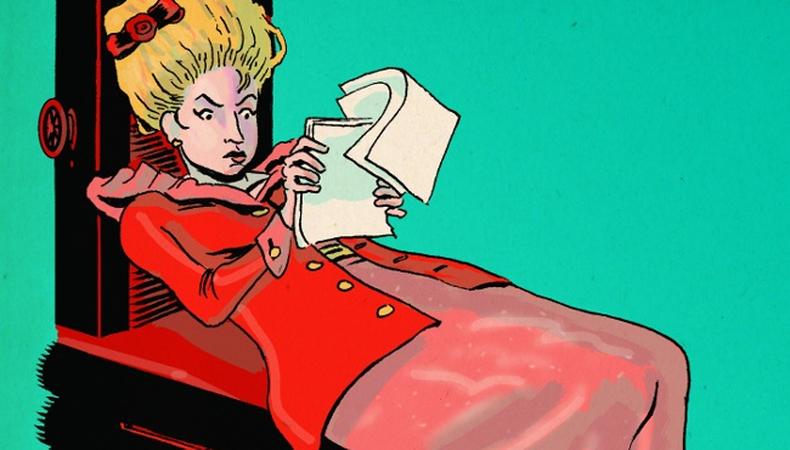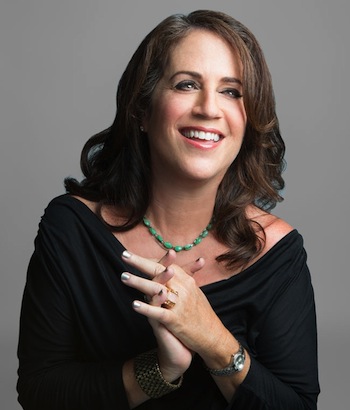 A couple of months ago, I was coaching a client for a project. I always like to get all the details of the project (who's involved, which network, studio, etc.) whenever I work with someone so that I can guide them in terms of tone. She had already booked the job and was about to shoot the next day. I asked her to fill me in on these details, but she didn't really know anything about the project. It was for a producer friend, but she had no idea whether it was for television, Web, or what—she thought it was possibly a Web series with potentially three networks involved. She had no idea if it was union or nonunion. It was all very confusing.
Most important, there was no contract or deal set in place. She knew the work would be unpaid but had no guarantee of any kind. If you're going to do a friend a favor, at the very least make sure you get screen credit and a copy of your footage. More troubling was that she had an agent and a manager who didn't question this. It wasn't as if she was going out for the weekend to shoot a project with her friends—this was a Hollywood producer who has a body of work, and nobody asked any questions. I advised her to have her reps talk to the producer beforehand and get a contract.
For our work session she wasn't off-book yet, but through repetition she began to have more of a grasp of the material. She confessed that deep down she wasn't comfortable with the lines and felt they weren't very well-written—which they weren't!
I suggested that she's (hopefully!) going to have a long career working with great material that will just flow out of her mouth, along with times when she'll have less-than-great material. If you're going to be an actor you have to leave your judgment at the door—your judgment of the material and the character. You have to find a way in, a "hook," if you will, to your character so that you can empathize with him or her. Look at how fascinating Sir Anthony Hopkins was as Hannibal Lecter. It's not just because the material was so good; it's because he had compassion for the character.
I asked my client what her objective was in the scene. It was to warn the Queen that her sister was being treated badly, and that this could possibly result in an uprising. I told her to think of her counsel as being "of service" to the Queen. Her role is noble because it serves a huge purpose. Without her, the whole kingdom could fall due to the missing piece of information that she is giving. She was needed and vital to this story.
Suddenly she had purpose. She had a role in this puzzle.
Be sure to ask questions and get all the info you can before you start your project. Learn your lines to the point where you can be comfortable throwing them away and truly connect with the scene's objective and understand why you are there.
Known for her work in film and television, producer and casting director Marci Liroff has worked with some of the most successful directors in the world such as Steven Spielberg, Ridley Scott, Mark Waters, Christopher Nolan, Brad Bird, and Herbert Ross. While working at Fenton-Feinberg Casting, she, along with Mike Fenton, cast such films as "A Christmas Story," "Poltergeist," "E.T. – The Extra Terrestrial," "Indiana Jones and the Temple of Doom," and "Blade Runner." After establishing her own casting company in 1983, Liroff cast "Footloose," "St. Elmo's Fire," "Pretty in Pink," "The Iron Giant," "The Spitfire Grill," "Untamed Heart," "Freaky Friday," "Mean Girls," "Ghosts of Girlfriends Past," "Mr. Popper's Penguins," "Vampire Academy," and the upcoming "The Sublime and Beautiful," which she produced as well.
Liroff is also an acting coach, and her three-night Audition Bootcamp has empowered actors to view the audition process in a new light. The class spawned an an online course available at Udemy entitled "How To Audition For Film and Television: Audition Bootcamp".
Visit Liroff online at marciliroff.com, follow her on Twitter @marciliroff and Facebook, and watch her advice videos on YouTube. You can also read her blog.
Photo by Doug Hac.