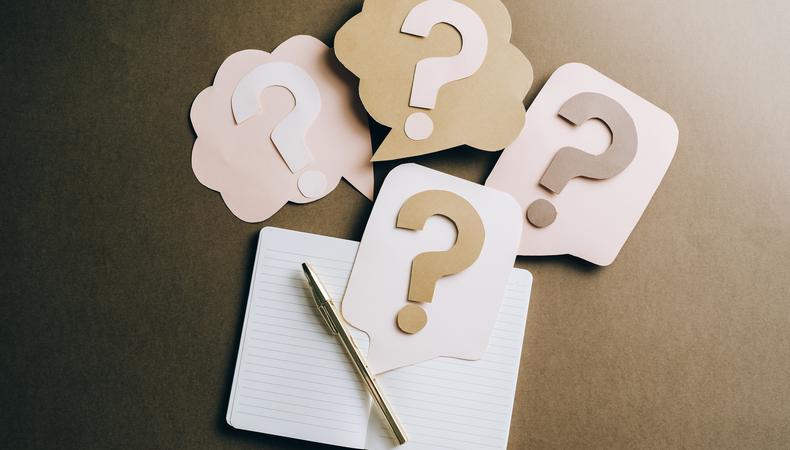 It's absolutely possible to get acting and modeling work by marketing yourself, and I highly recommend all actors and models be proactive in searching for jobs themselves. That said, it is often best to have an agent—even if only to vet jobs you find on your own. Why?
The agent will make sure it's a legitimate job.
The agent will know proper payments for the job and negotiate fees for your work.
The agent is your advocate if you have issues on set or are not paid on time.
If you don't have an agent or want to find one in a non-local market, there are a few questions you need to ask before signing on with a new one. Just like with dating someone, use your gut to help decide if this agent is the right one for you. If something feels off, trust your intuition. Having an agent is like having a partner—you want someone you trust, can easily communicate with and feel they have your best interest at heart.
Sometimes people just don't know what types of questions are appropriate or helpful and are therefore unprepared for agent meetings. So here are four essential questions that should be asked during your first agency meeting.
How do you see me being booked? What types of roles would you submit me for?
You want to know very specifically what category the agent sees you in and what types of characters he or she sees you booking. Do you look like the kindergarten teacher or the girlfriend of the head of the motorcycle gang? Not only will the answer to this question help you figure out what types of roles to realistically submit for, it will also help steer the direction of your headshots. Submitting for the right types of roles gives you a much better chance of being called in and booking.
What types of projects do you normally submit talent for?
Does this agent work mostly in film? Feature film? Commercial modeling? Or do they submit for projects across the board? You want to make sure the agent you decide to hire will be submitting you for the projects you want to work on.
What casting directors do you generally submit talent to?
It's likely an agent won't tell you what clients they book their talent with, but it's helpful for you to know which casting directors they generally submit their talent to. You want to make sure the agent has a good relationship with the major CDs in the area. Some will only work with specific agents they know and respect, so make sure your agent is on that list.
Can I see headshots or commercial photos of your other clients?
If other talent has quality photos, it likely means the agency is also one of quality. Seeing other photos may also give you an idea of what your future work looks like.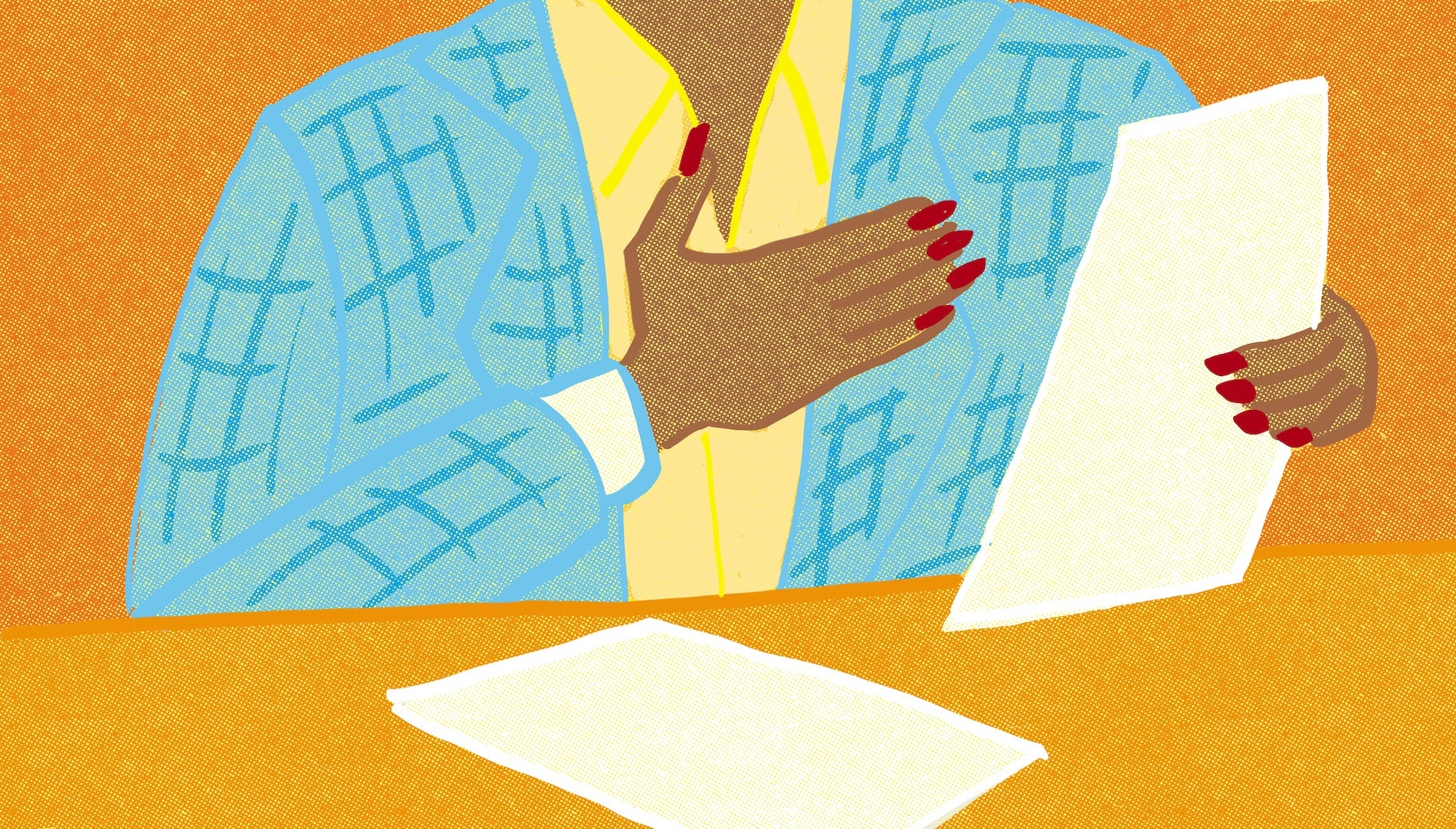 How to Get an Acting Agent
All that said, there are also questions you should definitely never ask when talking to an agent at first.
How much money do you think I will make?
How many bookings do you think I will get each month?
If you're representing me, why should I have to pay for photos or a website?
The short answer to the first two is that it's impossible to tell. An agent will do his or her best to get you as many auditions as they think make sense for you as an individual, but everyone is different and guessing is irresponsible. As for the third, agent or no, you should consider yourself a business and as such, the CEO of that business. It's your job as the CEO of your career to maintain the tools you need to get work.
Good luck at your agent meetings!
The views expressed in this article are solely that of the individual(s) providing them,
and do not necessarily reflect the opinions of Backstage or its staff.