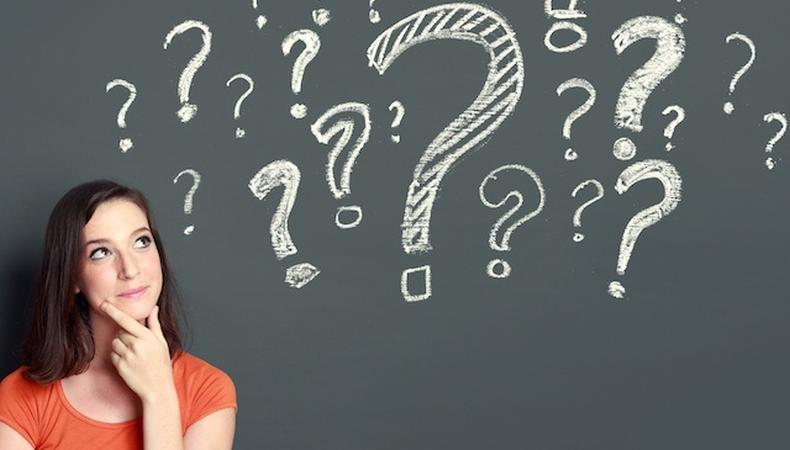 Does your audition songbook need a refresher? I'm going to ask each of you to take a fresh look at the pieces you are singing and think about whether or not they are serving you well. Below, I've listed the seven elements that I think are important when it comes to choosing the P.E.R.F.E.C.T. audition song. Underneath each of the seven terms, you will find five questions that you can ask yourself about your repertoire. If you feel satisfied with your answers to all or most of these questions, you are well on your way to having an audition book that you can be proud of. If you are in need of further inspiration in terms of song choice, check out my repertoire lists here.
P. is for Playable.
Is this song too musically hard for a pianist who has never seen it before?
Are there excessive tempo/meter/key changes?
Is the copy I'm using legible?
Are the chords or the bottom piano staffs cut off/not visible on the copy I'm using?
Is the musical information crystal-clear on the page (i.e. are my cuts marked correctly)?
E. is for Effective.
Does this song have musical impact? (By the way, musical impact doesn't necessarily mean loud.)
Is there a clear storytelling arc?
Is the musical climax well-defined and does it occur at the right point in my cut?
Am I showing vocal range (pitch, dynamics, texture)?
Am I showing range as an actor (physicality, intention, communication)?
R. is for Relatable.
Does the text of this song make sense out of context?
Is there a universal theme being explored?
Does this song correlate with the kinds of characters I want to play?
Is this song too sad/angry/depressed to allow those in the room to connect with me?
Is there a tangible action that the character who sings this song is taking?
F. is for Flexible.
Can I imagine playing the lyric of this song from many perspectives?
Is this song's story too specific to be spun a different way?
If a director asked me to play this song in different circumstances, would that be doable?
Could I start at different points in the song with it still making sense?
Can I think of more than one role for which this song would be a good audition choice?
E. is for Easy (for you).
Does this song show off something I do well?
Do I feel like I could roll out of bed at 6 a.m. and sing this song?
Does this song feel like it "fits" me?
Does my face feel relaxed when I sing this song?
When I take a video of myself singing this piece, do I make it look easy?
C. is for Connected.
Is this song a story that I look forward to telling?
Do I feel an emotional pull toward this lyric?
When I listen to the music of this song without the text, do I still feel an emotional connection?
Do I understand the character who is singing this song?
Do I love this song?
T. is for Tailored.
Do I know this entire piece, so I can make informed decisions about edits?
Is my audition version the right length?
Is it in the right key?
Have I made the cuts that allow me to tell the story in the best way for me?
Do I need to make any slight lyric or music changes to feel more comfortable?
I hope these questions will motivate you to find songs that energize your work and make you look forward to sharing your pieces in the audition room. Click here if you need more rep ideas.
Like this advice? Check out more from our Backstage Experts!