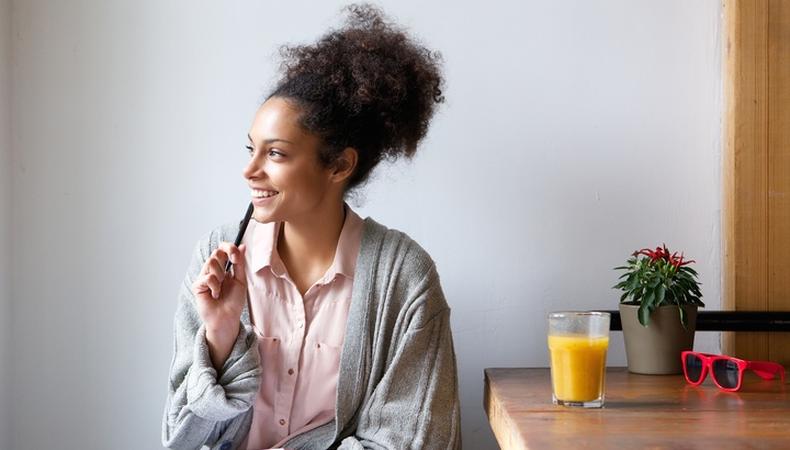 This year, thousands of people will embark on a new adventure: they will take their first tentative steps into the world of voiceover. It is an increasingly popular career path for people with a passion for acting who are also drawn to the possibility of flexible hours and self-employment.
But is voice acting a realistic proposition? How difficult is it to break into the industry? And why do some succeed where others do not? Is it simply down to your voice? Is it more than just genetics? What does success in this industry actually mean?
In this series of articles I'm going to explore exactly what is needed to become successful in voiceover. I'm drawing on my own experience as a voice actor, as well as the opinions and experiences of other voice artists, agents, producers and buyers, to examine the key traits and skills that differentiate the successful from the not-so-successful.
The first step is to ask yourself: is voiceover right for you? It certainly is not for everybody. So how does one determine their aptitude?
I have compiled a list of questions that any new talent should ask themselves before they commit time and money into this career. It is vital that you answer these questions honestly. Take time to examine and fully actualize them in your mind. Write down your answers and then review them in a day or two.
1. What am I looking to get out of this?
2. What are my expectations of success?
3. How adaptable am I?
4. Am I good with rejection and disappointment?
5. Am I in a position to commit significant time and effort without guaranteed or imminent reward?
6. Am I excited to learn new skills in technology and business, as well as acting?
7. Is my home conducive to recording? If not, do I know—or am I willing to learn—how to change it?
8. Am I prepared to make a financial investment in training and technical equipment?
9. Am I happy working alone for long periods? How much strain might doing so place on my personal life?
10. Am I in a financial position to support myself and/or my family during lean work periods?
How do you interpret your answers? Well, if even one of these questions makes you uncomfortable you may not be in a place right now to pursue this career. This may sound harsh, but be in no doubt that questions 3-10 are constituent parts of a voiceover career at any level.
It is best to ask the difficult questions now, before you invest time and money into a career that may not make you happy. And if you breeze through these questions without a second thought, maybe you do have what it takes to become successful.
In my next article, we will discuss the personal characteristics common in successful voice talent, traits that if not inherited can be acquired through diligent self improvement.
This series is presented in conjunction with VO School, an entirely free online course, which examines everything a prospective voice talent will need to know to embark on a career in VO. This course includes contributions from some of the industry's biggest players building week-on-week into a comprehensive syllabus, which will serve as a jumping off point for further private study, one to one and group coaching.
Jamie Muffett is a British voice actor and Backstage Expert who lives in New York City. He is the driving force behind VO School, a free online resource that provides students with a comprehensive training in voiceover.
The views expressed in this article are solely that of the individual(s) providing them,
and do not necessarily reflect the opinions of Backstage or its staff.