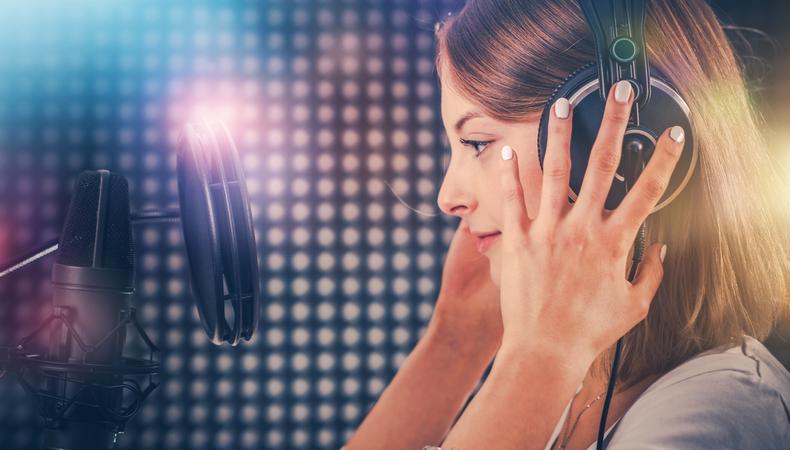 You're just starting out in the voiceover industry. You've created a demo which sounds great! Before you jump right into finding work, make sure you're ready to start selling yourself like a pro by asking yourself these questions.
Consider your answers carefully so you're prepared when the opportunities start coming in!
1. Can you deliver performance quality work in your own home studio?
The fact is nowadays everyone needs to have their own studio, which means the recording environment needs to be so good that you're creating broadcast-quality audio free of refrigerator hums, fire engines, or your neighbor's kids playing in the hallway. It needs to be audio good enough to put on the radio or on TV. If you're recording at a professional studio, their booth will be perfect and the engineers can sweeten your recording to make you sound terrific. The question is can you do that for yourself? Selling yourself as a pro today means being able to record yourself and direct yourself to get the best performance possible.

2. Are your editing skills up to par or will you need to hire an editor if your client expects you to deliver clean audio?
Let's say you have a great recording environment and a quality microphone so you know you're sounding good. What about your mouth noises? What about those mistakes you made in pronunciation? Do you know how to edit your audio so that you can remove those errant noises and can correct those mistakes, making the audio sound seamless? Be prepared to spend a significant amount of time editing or to hire someone to do the task for you!

3. How quickly can you turn around an audio sample if requested and then the full project once hired?
Everything is about speed today. By the time the project is in need of a voice, most of the decisions have been made and all the stakeholders are eager to get the recording completed. If you're not a full-time voiceover talent yet, without the ability to record an audition quickly, sometimes within the hour, you risk losing out on the opportunity because so many other people have already submitted. Sometimes you're given a window of time, even as much as a day or two, but they still want to hear from you ASAP.
If I'm booked solid and can't get the audition done as quickly as I'd like, I'll acknowledge their request and promise to deliver the audition by the end of the day. Clients also want to know what your availability is for completing a project. How long will it take you? Do you have any conflicts on your calendar like vacations or other sessions that will impact your schedule?
4. Once you have a client, do you know the tone and tempo they're looking for?
Ask for any audio references of yours that they like, or someone else's that they like or don't if you're replacing a previous voice, and video of the project if available to help you get the overall vibe. The more ways the client can communicate their creative vision, the easier it will be for you to fulfill that dream!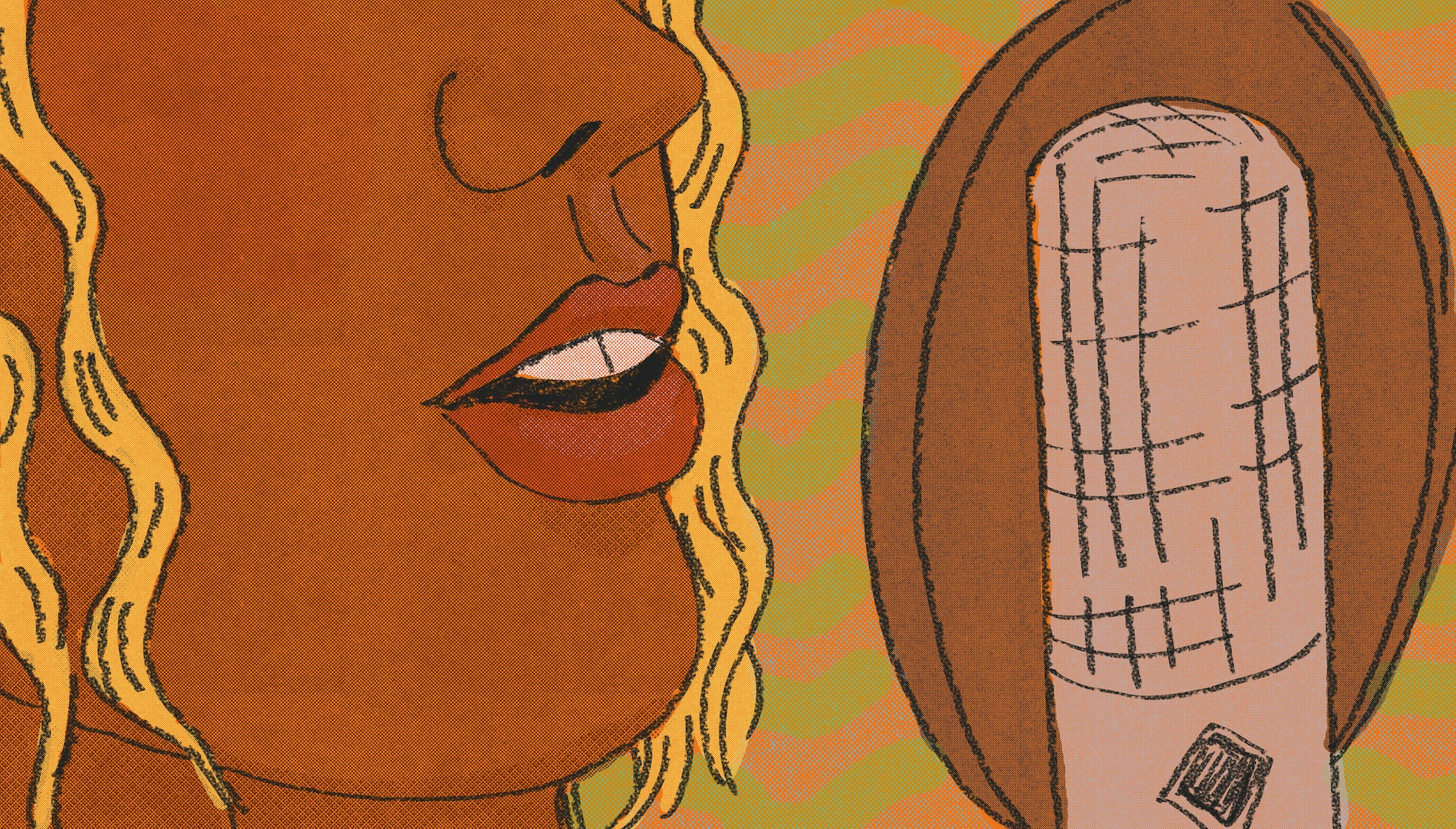 Voiceover 101
5. Do you know who the audience is? What the intended use of the audio is? Where it will be shown and for how long?
Are you talking to kids about the importance of brushing their teeth or talking to adults about what's involved in dental implant surgery? Are you speaking as a medical device salesperson explaining the features and benefits of new technological advances in dental equipment? Will the video you are narrating be watched at home on someone's personal computer, shown on a kiosk in a noisy convention hall, or screened in a classroom for continuing medical education? All of these variables will have an impact on your delivery.
It's also good to know how long the content is available to people. For example, will it live forever on YouTube or is it being shown once at an awards dinner for the American Dental Association?

6. Have you discussed deliverables like when the audio is due, what the file format is, and whether they want audio files separated?
Do you know what your client's needs are for when they get the audio? Would it be helpful for them to receive the audio in chunks as you complete each section? What bitrate and kilohertz rate do they want? What file format do they require? Make sure you know what they need so you can deliver everything to them correctly the first time.
7. Have you discussed the rate and formalized the agreement? Do you know how to bill for your work and will you request a deposit?
You'll need a written agreement to solidify the understanding between you and your client. Discuss the best way you and the client can make all the terms clear for both parties. Consider if you want to charge for revisions, what will constitute a pickup, and if you'll make corrections for free.
You need an invoicing system for billing as well. I'm a fan of FreshBooks because I can keep track of all the projects I've done, the income I've made, and my expenses get imported from my business credit card for a profit and loss record. Find out who the bill should be sent to because it might not be the person who's hired you. Get their full name, email address, and mailing address.
With new clients, I request at least 50 percent up front and let them know that payment in 30 days is acceptable for future projects. But I'm also interested to hear how their accounting process works because it may be longer or require additional paperwork to be completed on my part.
8. Do you know how to be good and be gone?
If you're recording in a studio you need to be sensitive to the needs of all the players in the room, on the phone, and who are a part of the process: the client, the production company, the ad agency, the director, the producer, the writer, the video editor, and the audio engineer. Know when to speak and when to listen. Everyone's time is valuable. You're there to do your job and do it well!
9. When a project is completed how do you thank your client and how do you stay in touch?
I like to send a thank you card and a "happy happy," which is my family's term for a gift on no particular occasion. Not a happy birthday. Not a happy anniversary. Simply a happy-happy. I may send a book of inspirational quotes or branded coasters, pens, pencils, or chapstick. Everyone likes being thanked. Do what feels right for you, whether it's just a card or a little something else too. Send them occasional updates as well. It's important to stay on their radar so they know you're still working and available for their next project.
If you can answer all these questions, then chances are you've done your homework, you've prepared yourself on all fronts, and are ready to tackle the voiceover world.
*This post was originally published on April 24, 2019. It has since been updated.
The views expressed in this article are solely that of the individual(s) providing them,
and do not necessarily reflect the opinions of Backstage or its staff.