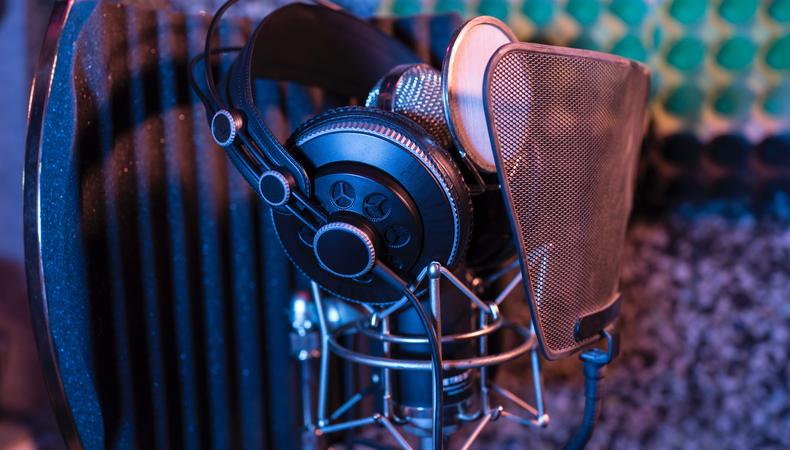 This week's episode of the VO School Podcast is the first of three highlight shows for the holiday season. I scoured the first four episodes to pull together the most important tidbits of information for the new or working voice actor.
Think of these episodes as a pocket guide to starting out as a voice actor, as well as a quick reminder of best practice for those who are more established.

We take a look at the current state of the voice industry, what qualities you as a voice actor need to develop, where you should go for advice, how you can avoid being exploited by unscrupulous coaches and demo producers, and we talk technology as we dive into microphones, audio processing, and file formats.

Join me and seven of the industry's top professionals as we examine some of the most important factors to consider when starting out in voiceover.
Jamie Muffett is a British voice actor, audio engineer, and filmmaker based in NYC. His voice clients include Coca-Cola, Warner Brothers, Microsoft, and National Geographic. For more information, visit www.jamiemuffett.com.
Get all of your VO questions answered by peers and experts on the Backstage Community forums!
The views expressed in this article are solely that of the individual(s) providing them,
and do not necessarily reflect the opinions of Backstage or its staff.