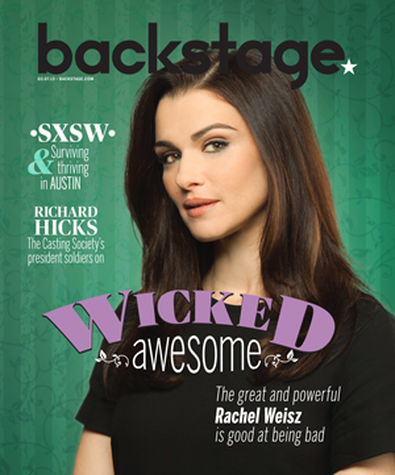 A month in Detroit, a month in New York, a month back in Detroit, a month back in New York, a month in Manila and the Philippines—that was Rachel Weisz's schedule as she shuttled between simultaneous shoots for "Oz the Great and Powerful" and "The Bourne Legacy." One would think all that travel would make it difficult to focus on craft, character, and all that actorly stuff. But Weisz isn't one to be precious about such things.
"When you go and meet your bank manager you behave in a different way than when one meets one's best friend from school," she says. "How do you know to do that? You just do. It's a different thing. People are adaptive, and actors are incredibly adaptive."
But one aspect of being a commuter actor rattled her just a bit.
"The Philippines is very far away," she says. "I hadn't realized quite how far it was."