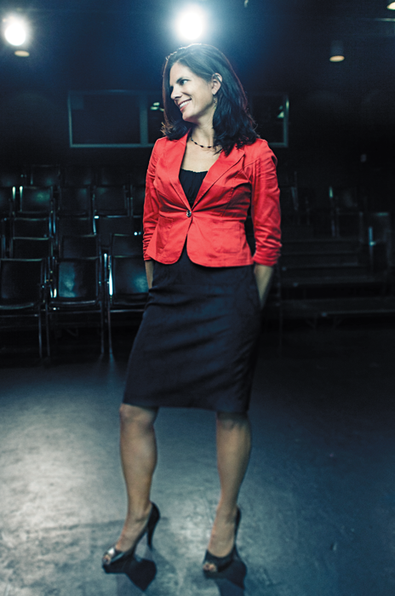 After proving her fundraising prowess at Segerstrom Center for the Arts and Berkeley Repertory Theatre, Sara Fousekis was recently named the director of development for the USC School of Dramatic Arts. She aims to raise $75 million for the school in the next five years but says her primary goal is "giving students and faculty the resources to develop into the best artists they can be."
How can a school generate interest from the rest of the community?
For the success of our campaign, it's not just going to be about getting donations from actors and playwrights. Any time you can bring people behind the scenes to understand what a school or theater program is all about is critical, to create that emotional connection with how their dollars are impacting an institution.
What challenges make fundraising for a university different from that of a theater company?
At a school like USC, we have a production schedule, but we're not going to be offering year-round VIP seating or return-on-investment benefits that you might offer at a theater or performing arts center.
How do you prepare students to be their own fundraisers?
The school's fundraising course provides the tools and training for our students to be able to fully realize their dreams and goals as artists. Learning to raise private dollars will be essential for students who want to start their own theater company or produce their own play or film.