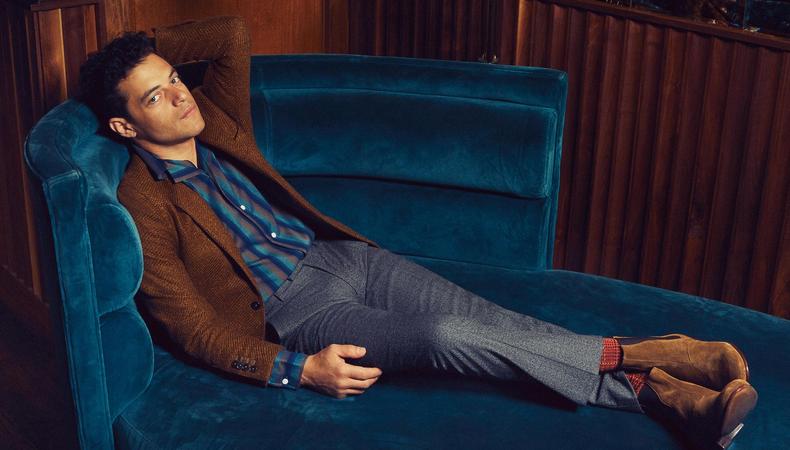 As every actor knows, you've gotta do what it takes to get in that room. Sometimes, that may even mean stretching the truth just a tiny little bit.
Rami Malek is proof of that. The newly-minted Golden Globe winner is the toast of the town with his performance as Freddie Mercury in "Bohemian Rhapsody." But not that long ago, he was a burgeoning talent, desperate to prove what he was made of.
"The first thing I auditioned for I almost wasn't allowed to audition for," he recalls in W Magazine's annual Best Performances issue. "I got a call from a casting director, and she asked to speak to the agent representing Rami Malek. I said, 'Uh, speaking.' She kind of laughed and said, 'Call me when you have an agent.'
No agent? No problem! Check out Backstage's casting notices
In true working actor form, Malek did not take no for an answer—and it paid off. "I go, 'You're already laughing—give me a shot.' It was three lines in 'Gilmore Girls.' I convinced her to let me read, and I got the part."
Sometimes the door opens readily and other times, you have to break it down yourself. No matter what way you get through it, all that matters is that you do.
And if you're dying to see Malek's performance in that first role, check out the clip below.