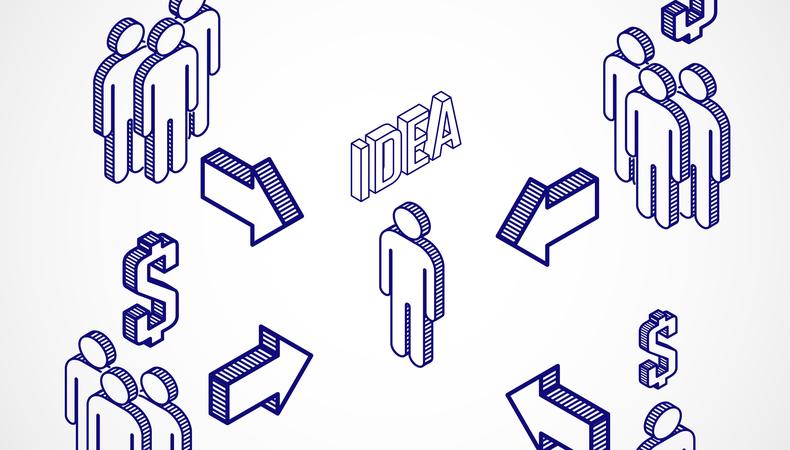 Picking the right crowdfunding website is difficult. Kickstarter, Indiegogo and Seed & Spark all offer filmmakers and Web creators different avenues for reaching their fundraising goals. Which is the best? Filmmaker magazine has a ranking of the top sites and others you might not have considered.
Equity Crowdfunding One Year Later:
Only 534 of 3,361 companies hit their equity crowdfunding target in the first year year the practice was legal. Most were tech firms.
Be careful what you offer supporters on Kickstarter:
The crowdfund website has changed its terms of service, which now stipulate that the donor has entered into a "contract" with the creator.
How to deal with an artistic crisis like a pro:
"Imagine the emotional confusion that can build up inside a person after years of making random decisions while trying to advance a career," writes Corbett Barklie. Bottom line: be mindful, not random.
Even Tom Ford is moving (back) to L.A.:
The iconic fashion designer and filmmaker will show his fall 2015 collection in L.A. in February. Will he be scouting acting talent for his next feature?
Want more L.A. news? Sign up for our Backstage L.A. newsletter!