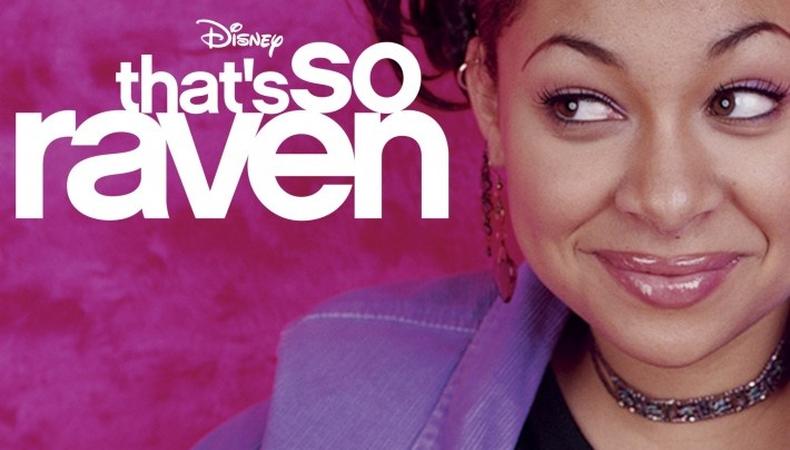 Into the future we can see: Disney is taking "That's So Raven" for another spin. , who toplined the Disney Channel series about a young psychic in the 2000s, had recently announced she'd be leaving her current gig as a co-host on "The View," freeing her up to make the move back to Los Angeles and start work on the series. While the project is still in the early stages of production, casting is underway for the sequel series with Howard Meltzer. Symoné will once again take the series lead position along with an executive producing title. The series will find Raven Baxter as a divorced mother of two trying to deal with one of her children inheriting her ability to see into the future. With enterprises such as "Girl Meets World" and "Fuller House" proving lucrative rebrands for the Disney family, it was just a matter of time before the Mouse repackaged the series. The family-friendly fare will start filming in Los Angeles in February 2017.
Ready to find an agent? Browse Backstage's Call Sheet talent agency listings!
Academy Award winner Halle Berry is making her way back onto the silver screen with her new project "Kings." The actor, who has been out of the spotlight since her television stint on CBS' supernatural thriller "Extant," is picking up the dramatic project alongside James Bond himself, Daniel Craig. The film will follow a Los Angeles woman and her family throughout the Rodney King trial and the 1992 riots that followed, a meaty subject for both actors involved. The project, directed by Deniz Gamze Erguven, will begin filming in mid-December and continue through February 2017. While no other cast has been announced, Heidi Levitt Casting will handle any additional roles needing to be filled. Filming will take place at the center of the real riots: Los Angeles.
Melissa McCarthy is about to go straight as she picks up her new dramatic project, "Can You Ever Forgive Me?" The actor, who is primarily known for her slapstick features and fun character work, is about to take on a film based on a fallen writer. Lee Israel, who made her living shelling out autobiographies of celebrities, finds herself in hot water when she refuses to pull a piece on Estée Lauder. The writer then turns to hawking letters she forged, claiming them to be from dead actors and writers, until the FBI gets wind of her money-making scheme. The film will pull from Israel's own 2008 autobiography. Aside from McCarthy, who took over after Julianne Moore left the feature last year, the film will also star fellow "Bridesmaids" alum Chris O'Dowd. Jennifer Euston is handling the casting while Marielle Heller takes on directing duties for the January 2017 shoot. Production will take place in New York.
For the latest news, check out backstage.com/resources to find thousands of production listings, casting directors, acting classes, agents, and more!
For your own role on the silverscreen, check out our film audition listings!