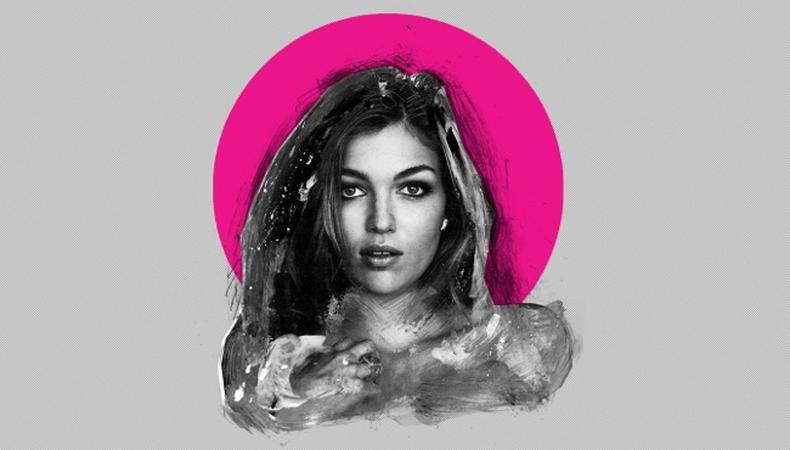 At 24, Lili Simmons is still a young actor, but already a seasoned veteran. She has had recurring roles (as a guest and series regular) on "Banshee," "Hawaii Five-0," and "True Detective," and has now joined the cast of the Showtime drama "Ray Donovan," just as one of the central characters on that series has been killed off.
"This is kind of a tragic season. Every character is going through their own heartbreak," Simmons says. "[My character, Natalie] has some relationship issues that she needs Ray to help her out with, and he's going through his own issues. But they kind of 'get' each other."
We chatted with Simmons about juggling a busy career, her intense preparation for auditions, and what she means by "sitting down for an acting lesson."
You came on for 'Ray Donovan' in Season 5, which just started airing. Are there challenges in stepping into the cast of an established show?
Joining an ensemble is always a little bit nerve-racking—I've seen it firsthand. [People wonder] how this character is going to fit. And [everyone on "Ray Donovan"] was awesome. I came into open arms—the crew, the cast, the directors. I felt like part of the family, which is important when you have to be able to share emotions like we do.
What was your most memorable survival job?
Homework! Along with going to school and auditions and lessons. I have never had a real job. All I ever wanted to do was act. I started modeling when I was 13; I think I was about 16 when I got my agent for acting. I was doing Disney [Channel shows] here and there, and indie movies, and then I booked the role on "Banshee." Before that I was living with my parents.
READ: 10 Tips for Surviving a Bad Audition
How do you typically prepare for an audition?
It's always the same. You can ask my manager or any of my friends: I lock myself in my home. I have to have the lines memorized. I know some people can go in and do a great job reading off the script, but not me. I use the [Warner] Loughlin technique: finding the human-based emotion of a character and [thinking about] how they think and how they would respond to the situation. I don't always have the time to do all the homework I would like to, but I do my best whether [I'm up for a role as] a series regular, or a guest star, or a [small] part, because every character deserves it.
Do you have a bad audition story?
I talk to other actors about this, and we have the same experience: You go in and think, Wow, I didn't do very well, and then you get the part. Or you come out thinking, I killed it, and then it's like, "Where's the call?" Sometimes the audition feels like the actual work of it, and once you get on set you get to play. But I think everyone has had a bad audition or two. When I was 16 or so, I was auditioning for something, a soap [opera] I think, but I got the wrong sides, so I had to come back a few hours later and I wasn't fresh. She said, "You gotta figure out how to do this." That scared me a little bit, but it made me better.
What movie should every actor see?
I have a friend and we'll say, "Let's sit down for an acting lesson," which means, "Let's watch a movie." I would say to look at the AFI 100, for sure. "On the Waterfront" with Marlon Brando is amazing. Anything with Cate Blanchett, Audrey Hepburn, Robert De Niro, Daniel Day-Lewis—just watching him in anything is phenomenal. But really, anything that inspires you with its performances.
Looking for your next audition? Check out Backstage's TV audition listings!