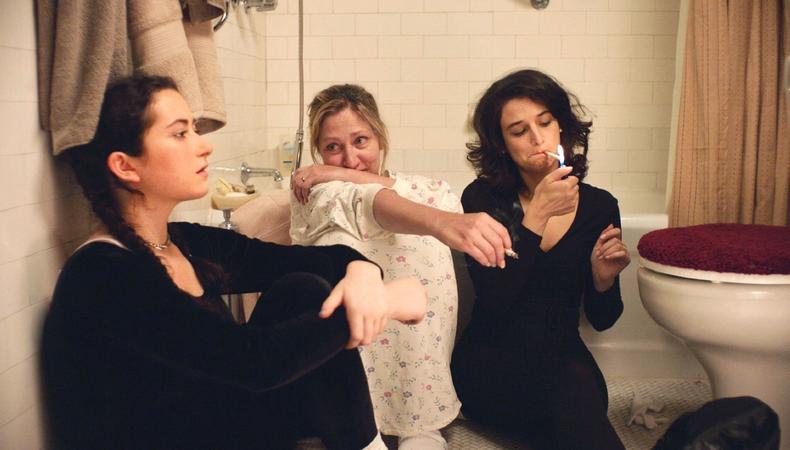 The Seattle International Film Festival announced its full programming lineup May 3, promising almost a month of exciting premieres and breakout film performances. Beginning May 18 and taking place over 25 days, the 43rd annual festival will feature an ambitious 161 features (plus a four-film "Secret Festival"), 58 documentaries, 14 archival films, and 163 shorts from around the world. SIFF 2017 is expected to attract over 150,000 attendees.
"This year's robust line-up includes a wide variety of programs ranging from heartfelt features from comedy favorites to thought-provoking documentaries, as well as once in a lifetime conversations with Hollywood legends," said the festival's interim artistic director Beth Barrett in a statement.
One of the industry's largest and most buzzed-about festivals, this year's event kicks off with the opening night film, "The Big Sick." An Amazon Studios production, the comedy is co-written by Kumail Nanjiani of "Silicon Valley" and his wife Emily V. Gordon (both of whom will be in attendance along with director Michael Showalter), the comedy will be the first of over 400 films to be screened.
Other highlights of this year's festival include its centerpiece Gala film "Landline," director Gillian Robespierre and actor Jenny Slate's follow-up to "Obvious Child," with Slate and Robespierre scheduled to attend the June 3 Seattle premiere; an afternoon with Sam Elliott, including a tribute to the actor and the premiere of his newest film, "The Hero," with an onstage discussion; "Rumble: The Indians Who Rocked The World," a documentary by Catherine Bainbridge featuring Martin Scorsese, Tony Bennett, Steven Tyler, and Iggy Pop; and a closing night North American premiere of "I Am Not Your Negro" director Raoul Peck's latest film, "The Young Karl Marx."
READ: 'Keep the Change,' 'The Divine Order' Win Honors at 16th Tribeca Film Festival
Since 1985 SIFF has awarded an audience-chosen Golden Space Needle statue to the fest's most popular film; such successes as "Trainspotting," "Boyhood," and last year's SAG Ensemble Award-nominated "Captain Fantastic" have all taken home the award.
The 2017 festival will also honor Academy Award winner Anjelica Huston with a Career Achievement Award, screening the world premiere of Theresa Rebeck's "Trouble" (in which Huston starred and served as executive director) and presenting the legendary actor in an onstage interview June 7.
Find the full schedule of events here. Stay tuned for more updates and film festival coverage!
Check out Backstage's film audition listings!