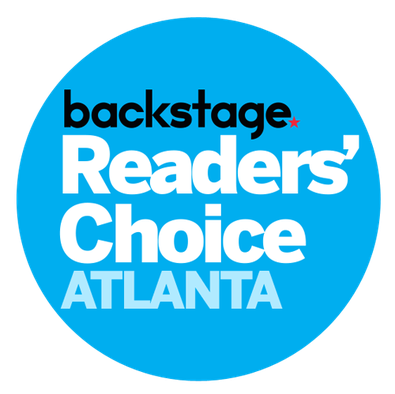 Attention Georgia peaches! Backstage's Readers' Choice survey is heading south!
Now through March 13, local performers can nominate their favorite acting coaches, singing instructors, and dance teachers for the Atlanta Readers' Choice Awards. The most nominated people will be profiled in an upcoming issue of Backstage.
To nominate a teacher, simply visit the Atlanta Readers' Choice page and enter his or her name! But please double-check the spelling before hitting submit—a typo can mean the difference between winning and losing!