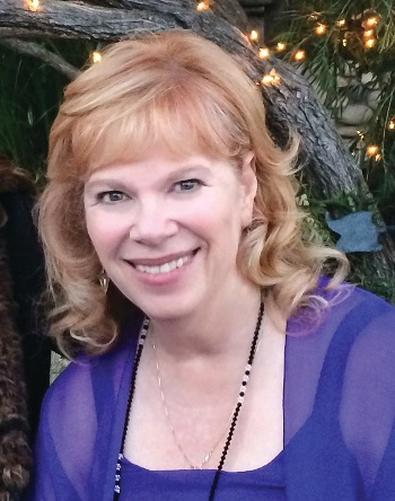 Readers' Choice for Voiceover Teacher: Lynnanne Zager
As voiceover has become more popular and therefore more competitive, Lynnanne Zager has been at the forefront of the industry's shift into the mainstream. Asked to direct some young voices in the 2008 film "Eagle Eye," the NYU-trained actor saw there was a market for children who needed to learn how automated dialogue replacement worked. "I realized the kids didn't really know what they were doing and we were trying to train them there on the stage," she remembers.
A miniempire of ADR workshops, private coaching sessions, and voice classes for actors of all ages was born. Zager is the top choice among Backstage readers for L.A. voiceover teacher because of both her work with adults at Kalmenson & Kalmenson Voice Casting and her voiceover classes for kids. Her easy rapport with young students and ability to break down the basics of voice acting make her a favorite among parents.
"I come at this from a different perspective: being an actor versus just being the sound of a voice," Zager explains. In classes, she stresses that the task facing the voice actor is to audition, not necessarily to book the job; her young students know an audition is an opportunity to practice rather than yet another potential rejection. "I feel like I'm passing this on to the next generation of actors," she says.
Zager has seen plenty of changes in her years of teaching. Motion capture, for example, is quickly becoming a form of acting for which everyone should train. "In video games, many of the actors are being asked to audition for the voiceover but also do the theatrical audition to see how they move," Zager says. She's also noticed changes in style, particularly as ADR becomes its own industry. "In voiceover trends today in L.A., they want everything to be truthful and conversational and real. For kids that's wonderful, because they can just bring themselves!"
It's clear Zager loves talking about her younger students, and learns as much from them as they do from her. "They're so open and they're like sponges," she says. "Kids are really instinctive. They're fearless! They want to have fun. My philosophy is if you're not having fun, don't do it."
Check out interviews with all of the 2015 Readers' Choice winners, coming to you throughout the week!