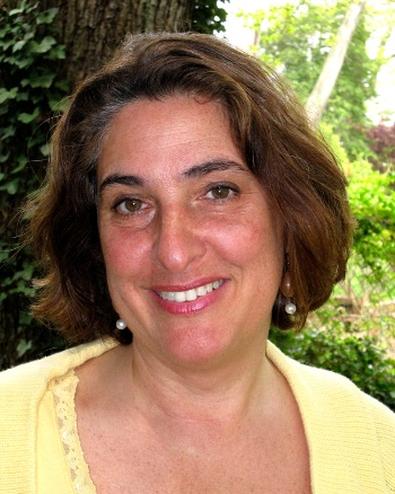 Voice and speech coach Nancy Mayans likes to bring a deeper sense of knowledge about an actor's voice (as well as the actor) to her training method. Rooted in an understanding of energetic tools and self-awareness, Mayans uses her Mayans Method, a combination of mental imagery, fun exercises, and her training as an energy healer, to sharpen an actor's singing and performance skills both inside and outside of their bodies.
"I really see the voice as three-dimensional," she says. "I have an extensive background in training and working as a healer. I learned so many things from the world of energy that can help the actor's voice. The more open to your energy you are, the easier your voice moves through your body."
Mayans has taught at Carnegie Mellon, New York University, Columbia University, the Yale School of Drama, and other New York acting schools, and she's been teaching at the William Esper Studio in New York City since 1990. She specializes in both the overall voice—designed to project across a venue—as well as the singing voice.
"Working on your voice, done the right way, is empowering," she says. "It allows your craft to go to another level; it allows you greater freedom, subtlety, expressiveness, variety…especially with an energetic awareness. It allows you to completely transform your character, your voice, your acting, your moment—everything changes, but still remains integrated and part of you."
Mayans focuses on helping her students keep the "play," as she believes there's no reason working on the craft can't be joyful.
"This is meant to be fun," she says, explaining that she likes to use visual imagery, like having students think about sending their voices over the colors of a rainbow or dribbling a basketball with their diaphragm, to "tickle their creativity." "The artist's life is not an easy one, so it's important to be gracious and kind as we grow together—but do it with discipline and dedication to the art form."
Her quick tip for warming up to sing before an audition? "When you're sitting around waiting, panting is one of the best things; it's quiet and it helps to get the diaphragm active."
Check out interviews with all of the 2014 Readers' Choice winners!